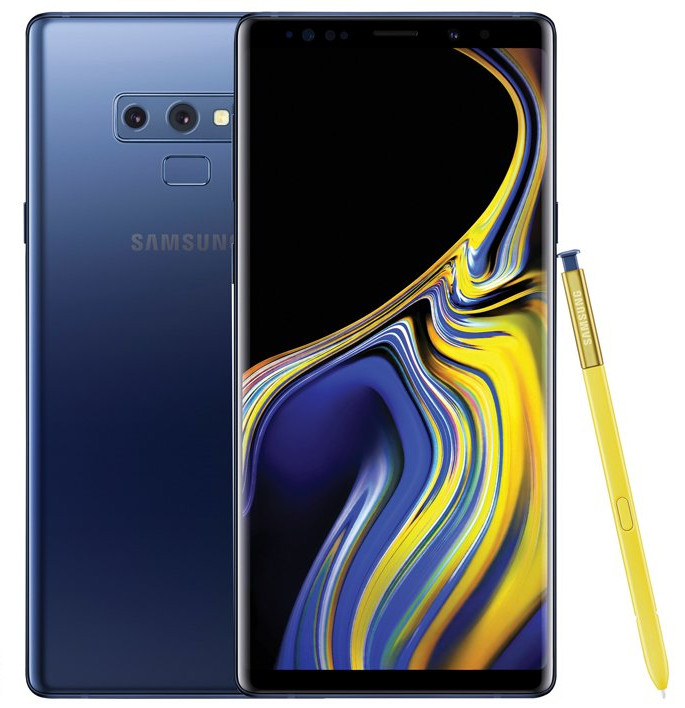 Update: Samsung has released two more teasers about storage and speed. These hint at 512GB storage option and 8GB RAM as rumored earlier.
Apart from confirming the launch date, Samsung hasn't talked much about the upcoming Galaxy Note 9. However, everything changes, well, today as the company officially teased the Note 9's massive battery capabilities. It is already known that the Samsung Galaxy Note 9 is said to pack a massive 4000mAh battery.
The teaser video as expected mocks the battery life of what appears to be an iPhone which is seen running out of charge as the video proceeds. At the end of the small 30-second clip, Samsung says "A lot can change in a day" and restates the August 9th date for the Note 9 launch. As for the specs,  the Galaxy Note 9 will be powered by the Qualcomm Snapdragon 845 and another version with Exynos chipset, a version with 8GB RAM, 512GB is also rumored to be unveiled.
It will have dual-rear cameras with the same optics as the Galaxy S9. Since there is a 512GB variant, Samsung is upping the base model to 128GB from 64GB. The Samsung Galaxy Note 9 will also introduce an improved S-pen in various colors. The S-Pen might be able to control music playback, long-range self-timer. This rumor falls in line with the reports of S Pen going to receive its "biggest update ever" for Samsung's Note flagship smartphone. We should know more details in the coming few weeks.