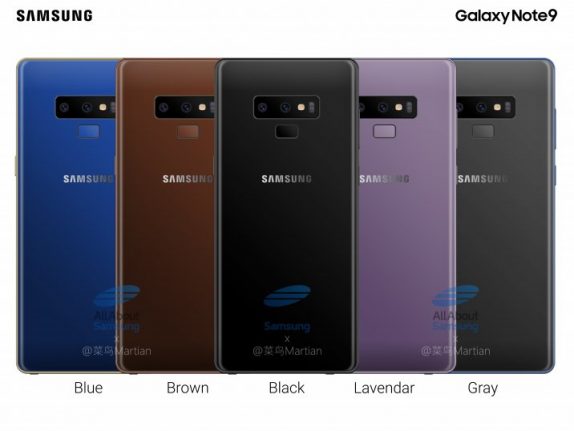 Samsung's Galaxy Note 9 is the upcoming flagship that is scheduled to launch later this year in August. The device has been in the news for quite some time and now according to Ice universe who has a solid track record in revealing leaks about the upcoming Samsung devices; the Galaxy Note 9 is said to feature a massive 4000mAh battery with support for wireless fast charging technology.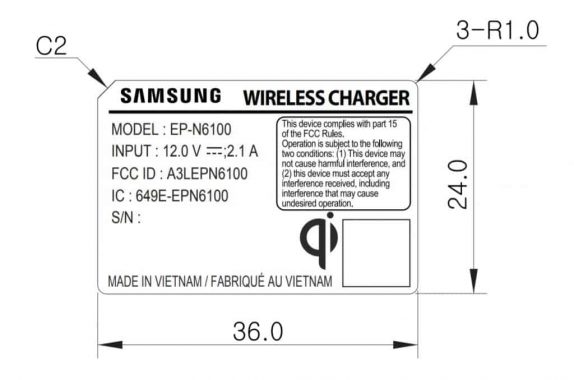 Samsung is said to be preparing a faster wireless charger, which would support the higher capacity battery on the Note 9. The company launched its convertible wireless charger; model number EP-N5100 along with the Galaxy S9 this year. It comes with 9 volts and 1.67 amperes input rating. Now a new version with model number EP-N6100 has been certified at the FCC with an input rating of 12 volts and 2.1 amperes.
It really is a bold move from Samsung to increase the battery capacity and not to stick to the slimness of the phone. It also brings back the original highlights of the Galaxy Note lineup; long-lasting battery life.
On the other hand, 'Allaboutsamsung' has created concept renders of the Galaxy Note9 in all possible colors based on CAD renders. The company is said to introduce the flagship in Black, Blue, Gray, Lavender and new Brown color. Of course, all the information that is out could be mere speculation at this moment, so we suggest you take the news with a pinch of salt.