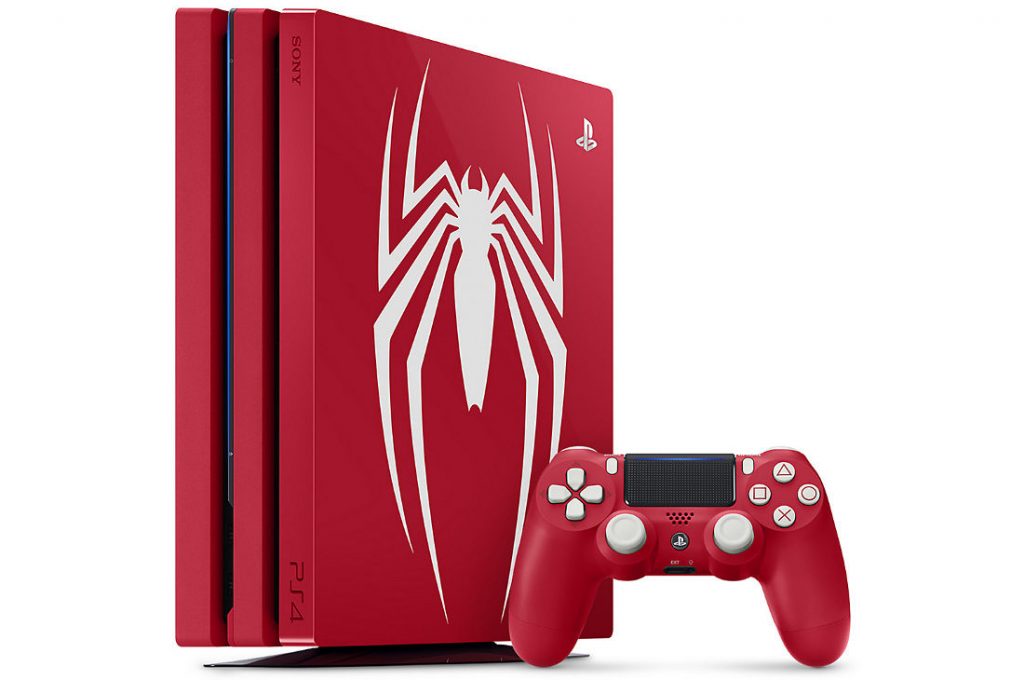 Sony has announced PlayStation4 Pro Marvel's Spider-Man Limited Edition.  This Limited Edition includes a specially designed PlayStation 4 Pro (PS4 Pro) with 1TB HDD, Wireless Controller (DUALSHOCK4) and the Blu-ray Disc version of the PS4 title Marvel's Spider-Man. It comes in red color featuring the iconic Spider-Man logo, a matching DUALSHOCK 4 wireless controller.
The bundled Marvel's Spider-Man game starring Marvel's Spider-Man features the acrobatic abilities, improvisation and web-slinging that the wall-crawler is famous for, while also introducing elements never-before-seen in a Spider-Man game. "From traversing with parkour and unique environmental interactions, to new combat and blockbuster action, it's Spider-Man unlike any you've played before," said Sony.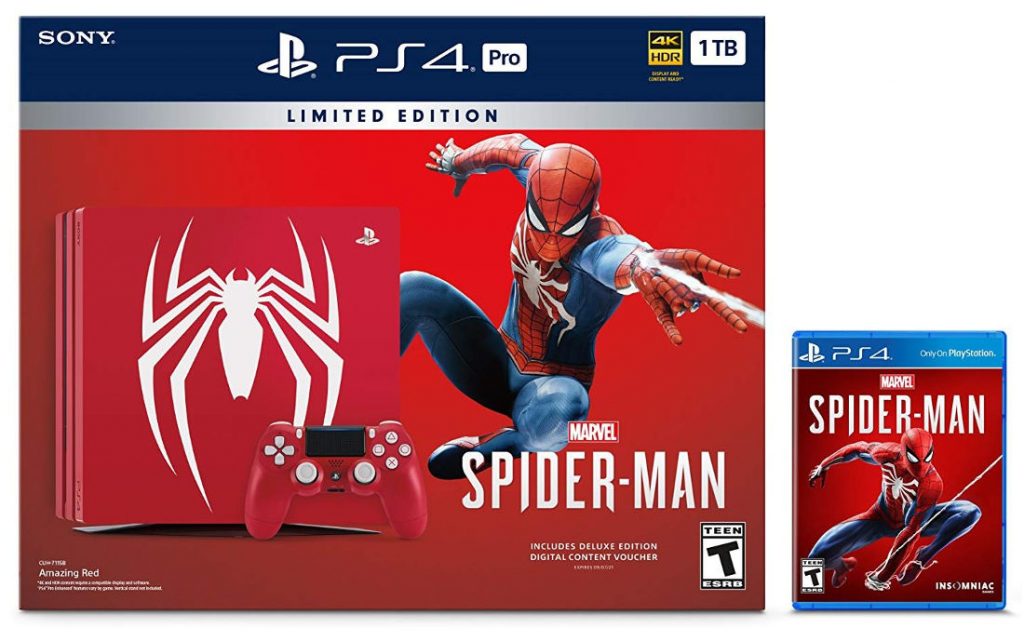 The bundle includes three chapters with our post-launch DLC series – Marvel's Spider-Man: The City That Never Sleeps.
The Sony PlayStation 4 Pro Marvel's Spider-Man Limited Edition is priced at $399 (₹ 27,510 approx.), is available for pre-order and will go on sale in the U.S. on September 7th. In Thailand it will be available at an MSRP of THB 17,690 (US$ 528 / ₹ 36,455 approx.).