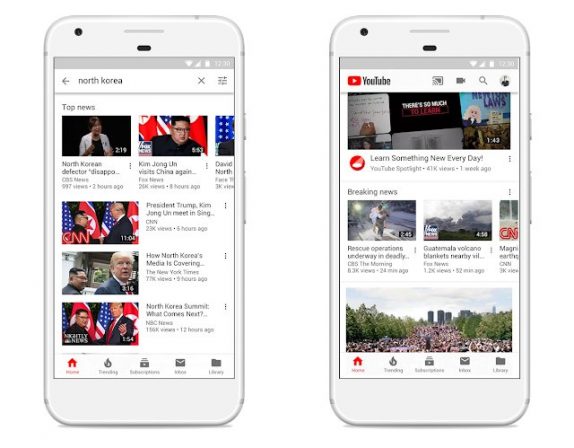 YouTube continues to rat out fake news and conspiracy theories its video-site platform. As a part of its efforts to streamline quality journalism that requires sustainable revenue, the company slowly has been expanding its funding support beyond Europe and today it is committing $25M to support future of news.
This YouTube specific investment will help the company in establishing an expert working group with news organizations and experts from around the world to help it develop new product features, improve the news experience on YouTube, and tackle emerging challenges. It will also provide funding across 20 global markets to support news organizations in building sustainable video operations. The company also said to expand its team focused on supporting news publishers. These specialists will be based around the world and support partners with training and best practices in formats.
For any news to be termed as credible, authoritativeness is essential and for the same reason, YouTube is investing in new product features to prominently surface authoritative sources. In the coming weeks in the U.S. YouTube will start providing a short preview of news articles in search results on YouTube. This will link to the full-length article during the initial hours of a major news event.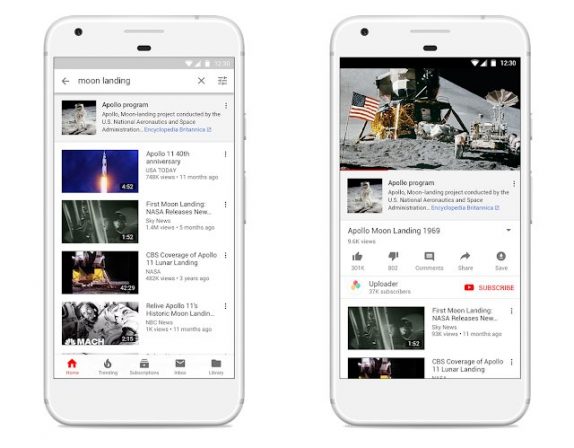 The company is also expanding the 'Top News' and 'Breaking News' features to 17 countries, including the U.S., U.K., France, Italy, Japan, India, Mexico, Brazil, South Africa, Nigeria and more. It also said that it will double the number in the coming months. YouTube has been testing features that surface local news in the YouTube app for TV screens across 25 media markets around the United States, it said that it will be expanding to more markets like Cincinnati, Las Vegas, and Kansas City.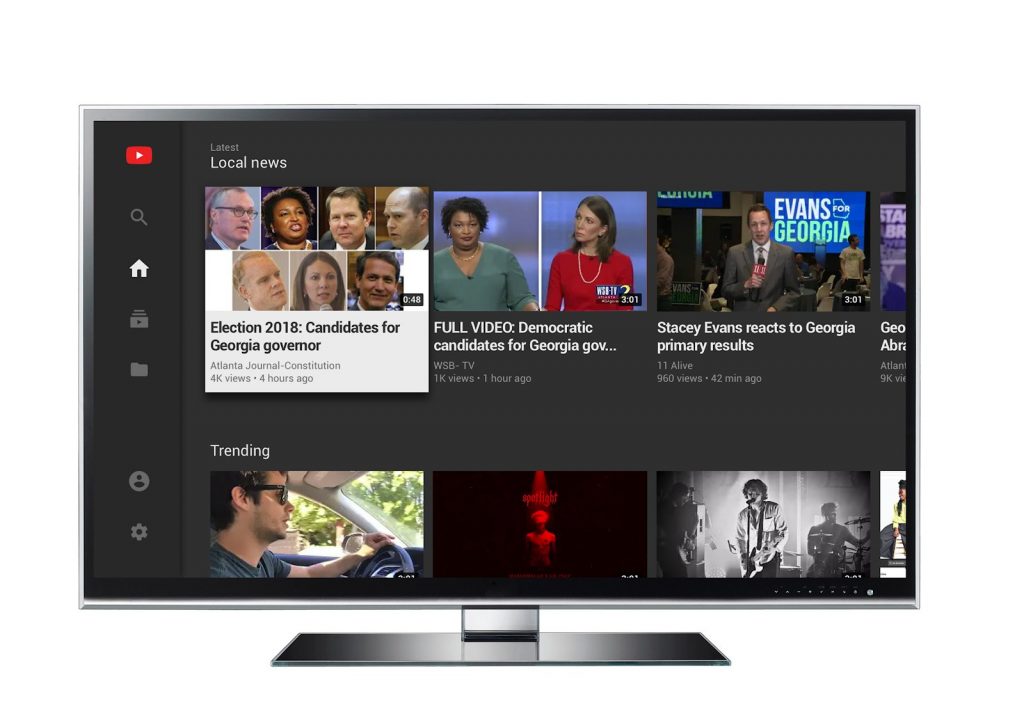 The app will now surface more information from third parties, including Wikipedia and Encyclopædia Britannica, alongside videos on a small number of well-established historical and scientific topics.