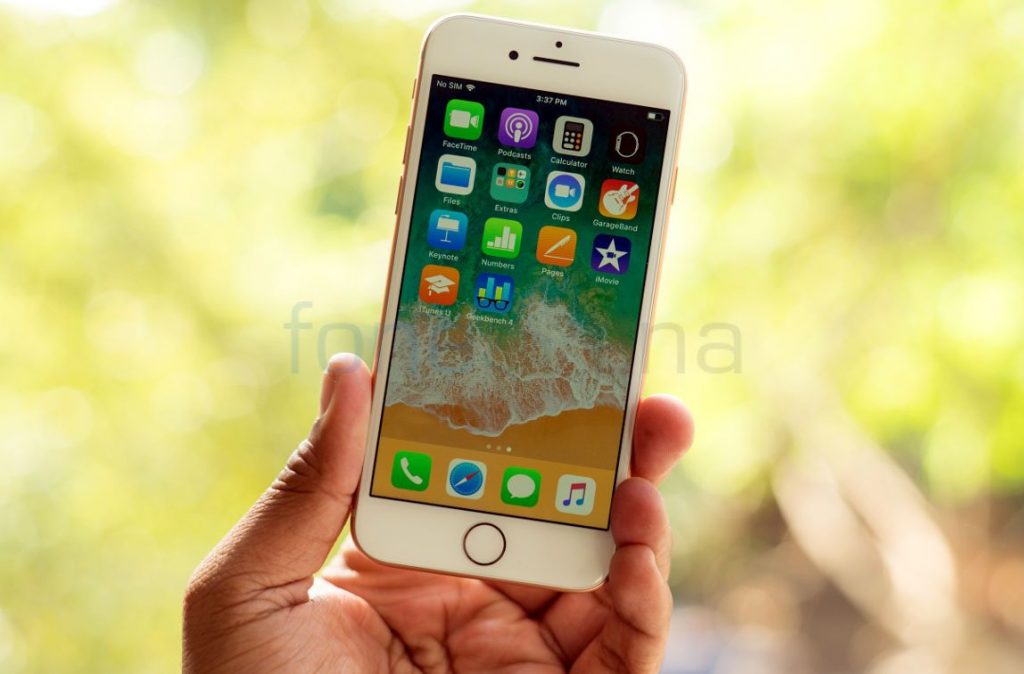 Apple almost a year after introducing the iOS 11 upgrade is still rolling out updates bettering the OS. The company now rolled out iOS 11.4.1 which is the fifteenth update post the iOS 11 introduction. While the 11.4.1 update doesn't bring any major changes; it does bring bug fixes.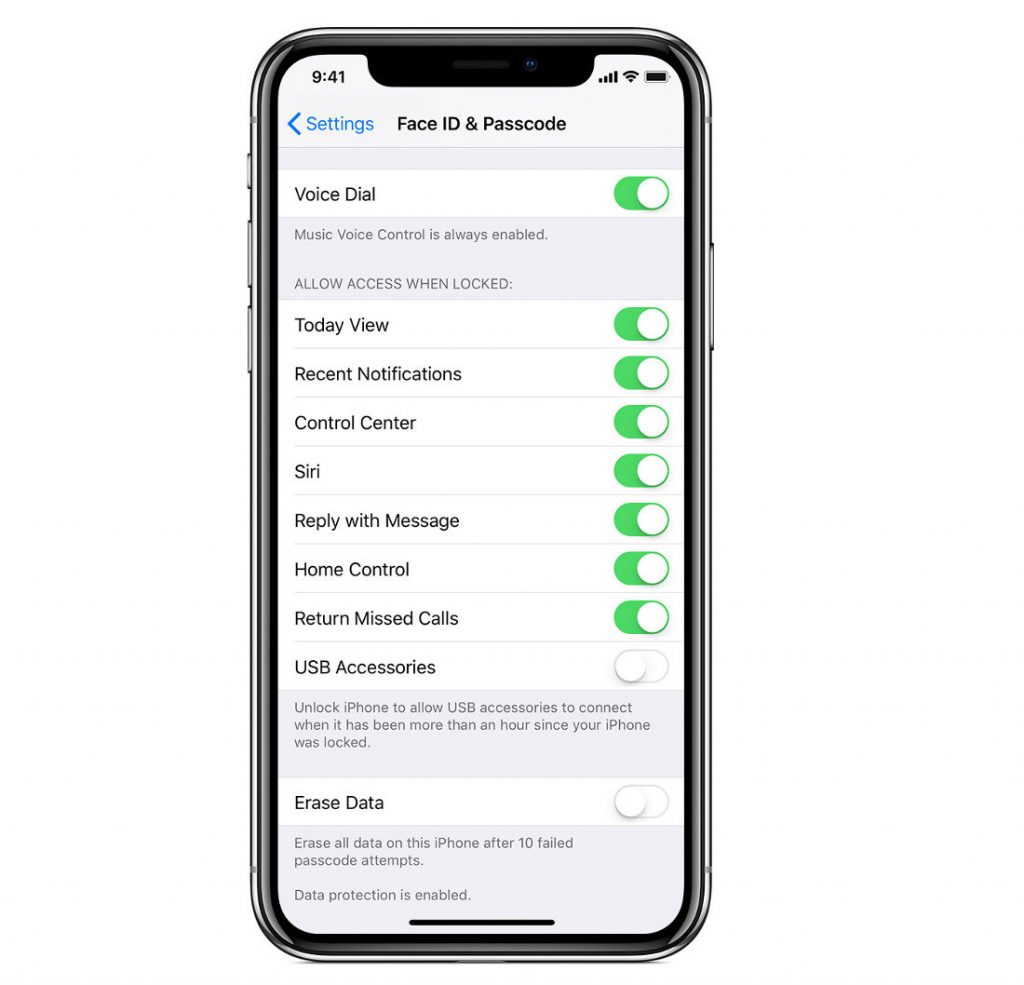 It also fixes an issue that prevents users from knowing or viewing the last known location of AirPods in Find My iPhone and it improves the reliability of syncing mail, contacts, and notes with Exchange accounts. The update also includes USB Restricted Mode, which was introduced in iOS 12 beta.
This mode on iPhones and iPads will make them immune to certain hacking techniques used by law enforcement or other potentially malicious entities to gain access to the iOS device. These methods use a USB connection for downloading data from your iPhone (or iPad) through the Lightning connector. The iOS 12 update prevents this by disabling data access to the Lightning port if it's been more than an hour since the iOS device was last unlocked. You can also disable it from settings in case if you wish to.
The iOS 11.4.1 is available on all eligible devices including iPhone 5s and later, the iPad mini 2 and later, the iPad Air and later, and the 6th-generation iPod touch.