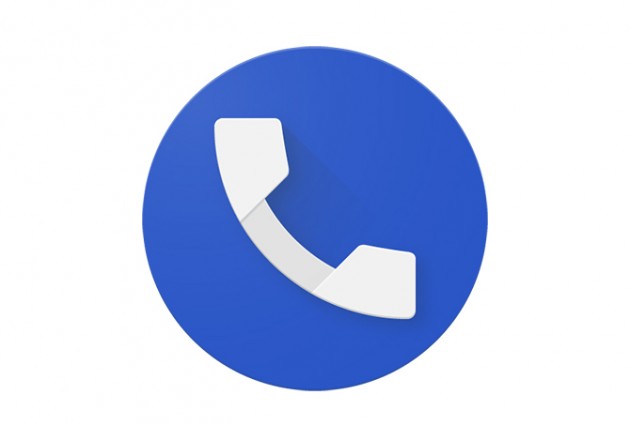 Google Phone V22 update is rolling out, while it doesn't bring any new changes, there are subtle hints at features that Google is preparing. One among them is the call screening with real-time transcriptions so you can easily differentiate between legitimate and unwanted callers.
It also hints at a new feature that is aimed at simplifying voicemail greetings recording right on your phone. Google Phone V22 includes a new settings screen where users will have the option to turn on, configure call screening. When a suspicious caller connects to you, they'll be asked for a name, follow-up question before the call gets routed to you. The responses will be transcribed into text for you to read. In case, if you begin listening to calls, you can hear the questions, answers in real-time.
Obviously, you can reject the call and all the missed calls will have those responses recorded and ready for playback later. However, Google might not implement this feature widely, instead, it will only implementing it to support carriers that already offer call screening. The strings suggest that the call screening will work without data connectivity and all the responses will be stored on the phone. What this basically means is that the phone app will take the call on your behalf and handle the conversation without your involvement.
New resources in the Google Phone app show that Google is building screens that will let you listen to your current voicemail greeting and recording a new one. Meaning, you will be able to change your voicemail without relying on any third-party apps. You can update the Google Phone app directly from PlayStore or download the APK and side-load it.