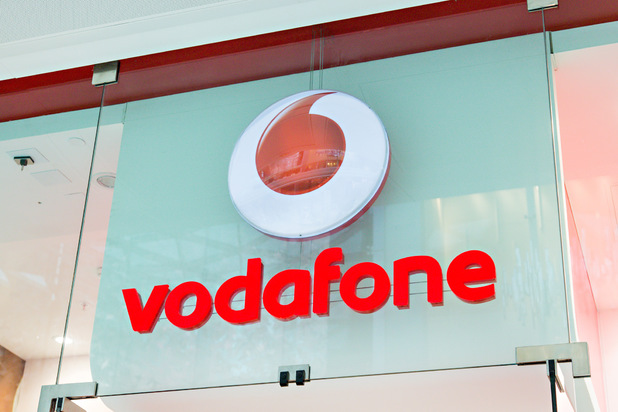 Vodafone has launched new  'Youth Offer on Amazon Prime', which gives Vodafone's prepaid customers between the ages of 18-24 years a 50% discount on the annual membership of Amazon Prime. Vodafone's youth customers can now enjoy all Prime benefits for Rs. 499.
Amazon Prime offers members free & fast delivery, unlimited Indian & international video content, unlimited ad-free music in several languages, exclusive deals and much more. Amazon Prime Day on July 16th (12 noon on July 16 to midnight on July 17) has exclusive launches, blockbuster deals, entertainment premiers and more.
To avail the offer, eligible Vodafone customers can sign up using the MyVodafone App and pay Rs. 499 using Vodafone's secure payment modes. Thereafter, they can sign in to Amazon.in and activate their one-year Prime membership to start enjoying the benefits on the Amazon.in app or website.
Commenting on this partnership, Avneesh Khosla, Associate Director, Consumer Business, Vodafone India, said:
In today's hyper-connected and digital world, youngsters are looking forward to new experiences. To facilitate these experiences we had launched Vodafone U, the digital only platform exclusively for our youth customers that enables them to maximize life with limited resources. In line with the Vodafone U philosophy of doing more with less we are excited to launch Youth Offer on Amazon Prime that gives our young customers affordable access to a robust library of exciting movies, videos, TV shows and music on-the-go and allows them to shop for their favorite products with free & fast doorstep delivery. Vodafone understands the need for a seamless entertainment and retail experience, and we invite our young customers to avail this exciting offer on our SuperNet 4G Network.
Akshay Sahi, Director and Head of Prime, Amazon India, said:
With the Vodafone Youth Offer on Amazon Prime, we are making Prime even more accessible for customers in the age group of 18-24. We recognize the budget challenges of younger customers, and hope that the 50% discount on our annual plan will help more of them discover and enjoy the benefits of Amazon Prime, including unlimited video and music entertainment, free fast shipping on millions of items, and early and exclusive access to top deals. At only INR 499 a year, the Youth offer on Amazon Prime is truly the best deal in shopping for young Vodafone customers.