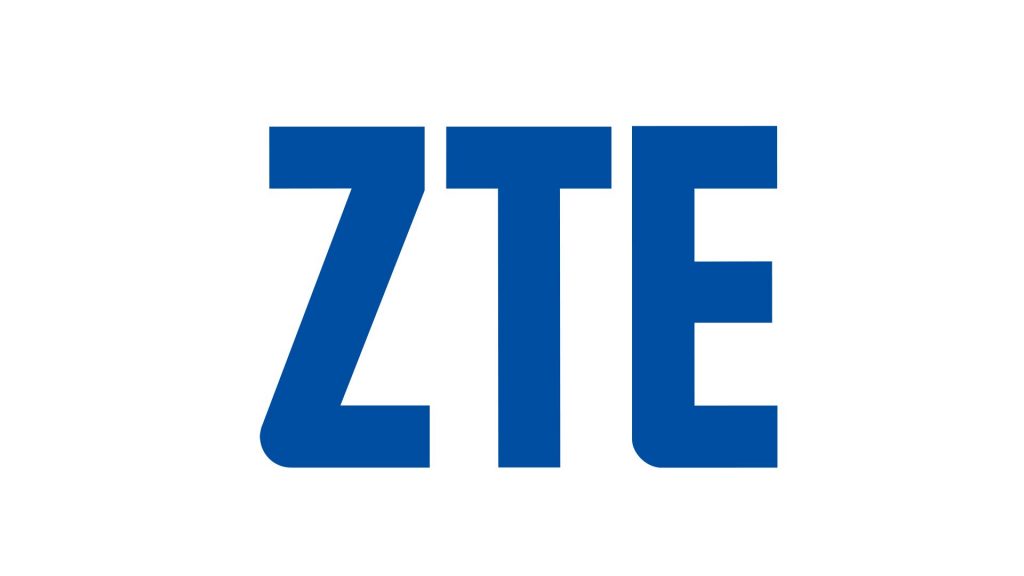 The US Commerce Department has temporarily lifted a portion of the ban on ZTE. The company had to pay $1 billion fine and is now authorized by the United States to continue supporting the existing equipment and consumer devices. This also is designed to keep the company's infrastructure running and allow it to deliver software/security patch updates to its smartphones.
However, the restrictions are only lifted until August 1st and it is not clear what will happen after the deadline. But reports suggest that ZTE is expected to fully comply with the agreement it made with the US government by then, meaning the ban may be fully lifted. Going back in time, ZTE was banned from using American tech back in April for failing to follow through with penalties it received for violating US sanctions to Iran and North Korea.
Since the ban, the company has been unable to procure necessary parts and software needed to operate its business and sell products. This new order will allow ZTE to at least partially resume operations but indeed targeted at allowing for maintenance and the benefit of customers, and not the deployment of new products. President Trump himself personally got involved in the matter and pushed US to cut a deal with ZTE to get its business going again. This definitely is a good start for ZTE for now.