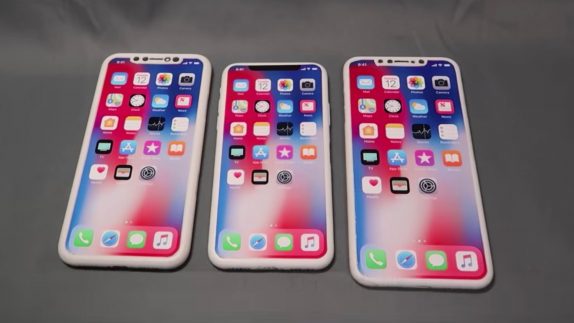 Apple's 2018 iPhones are expected to include a new 6-core A12 processor; A12 and much like with previous chipsets, the new is also expected to bring speed and efficiency improvements. If the benchmarks are to be believed, the A12 is said to be faster and more powerful than A11.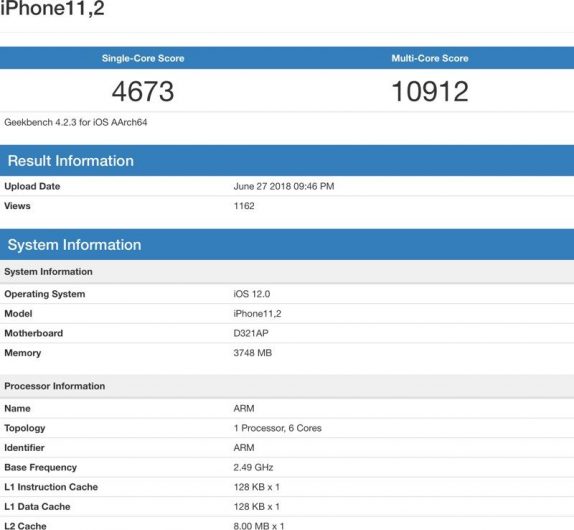 The Geekbench listing reveals that the A12 chipset has scored a single-core score of 4673 and a multi-core score of 10912. In the same comparison, the A11 got a single core score of 4206 and a multi-core score of 10128, indicating the new A12 chip will be approximately 10 percent faster than the A11 chip when it comes to both multi-core and single-core performance.
Compute scores of the 2018 iPhone features a Metal score of 21691. Compared to the iPhone X's Metal score of 15234, this is the result of GPU improvements. However, we are not sure which iPhone the company is using for the benchmarks, but Apple might be using the same A12 chipset on the three upcoming iPhones. The labeled iPhone is the "11,2," and it is running a version of iOS 12.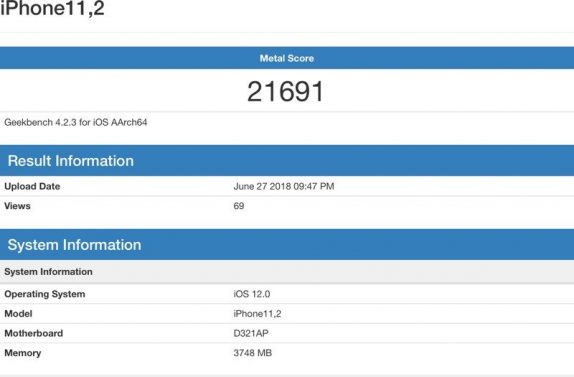 The benchmark device reveals a 4GB RAM, this again falls in line with Apple analyst Ming-Chi Kuo who suggested the two OLED iPhones coming in 2018 will feature 4GB RAM while the lower-priced LCD model will continue to feature 3GB RAM. 2018 iPhones will include upgraded processors, faster LTE speeds, a TrueDepth camera system, slimmer bezels, and no Home button. The two OLED devices are expected to include better camera technology and dual rear cameras.