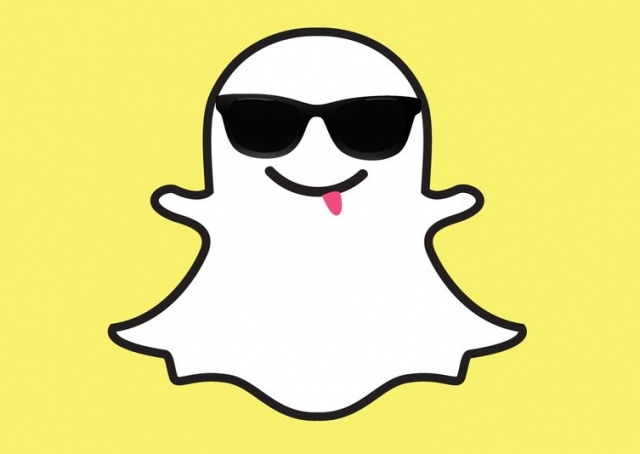 Snapchat is an effort to sustain in the competitive market is planning on building out a bona fide hub for gaming inside of Snapchat, according to a new report from The Information. The platform is said to be launching later this year and the company is said to be already signing on game publishers to participate. 
The news doesn't come as a surprise since Snapchat has opened up its Snap Kit; Lens Studio software SDK for developers to widen its specialized AR filters. Snapchat has bought a web-based 3D game engine PlayCanvas last year, which would serve as a good backbone for more robust developer tools. It is also unclear if the new gaming platform would include AR games, it wouldn't be a surprise even if does, considering the attention it has been giving to AR segment in the recent times.
Snapchat launched "Snappables," AR-based Selfie game back in April that integrates easily into Snapchat's Lens selection UI. It looks like Snapchat is striving to be the app that's home to several of these experiences and this will give Snapchat an advantage over Facebook and Instagram, though Messenger does have a plethora of games. Since nothing is official yet, we advise you don't get too excited about the Snapchat gaming platform.