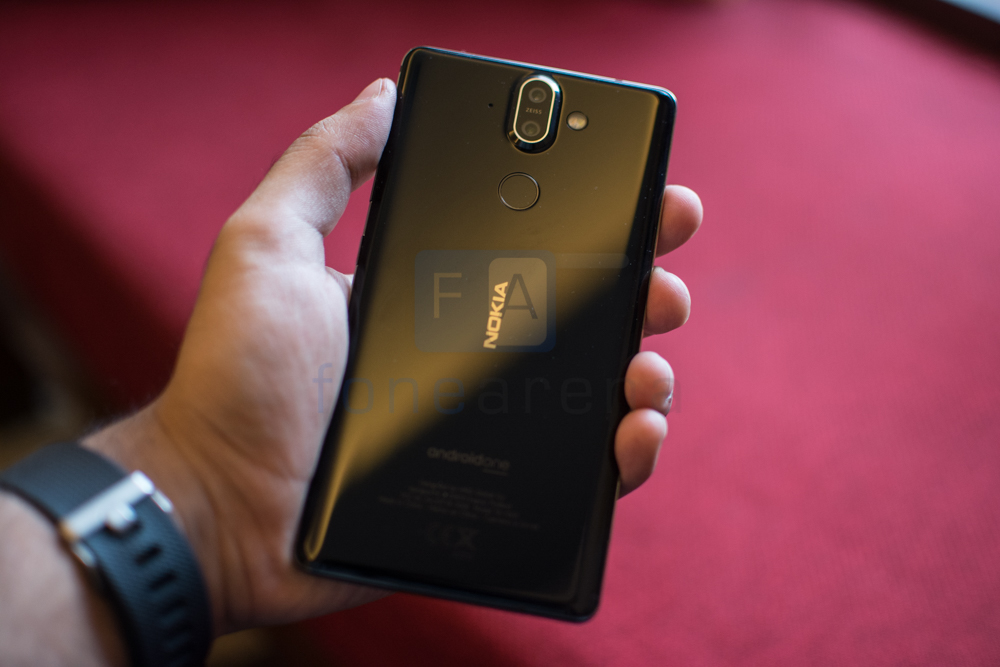 HMD Global is planning on launching a new high-end flagship Nokia smartphone. According to reports, the phone is said to be powered by the Qualcomm Snapdragon 845. Surprisingly, the device also features an in-display fingerprint sensor, which will make it the first Nokia phone with this feature.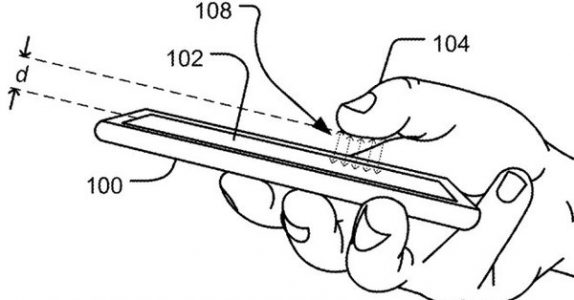 Furthermore, HMD Global is said to be working with its hardware supplier and manufacturing partner FIH Mobile (Foxconn) on a new flagship smartphone. The device is referred to internally as A1 Plus. The phone will be powered by the Qualcomm Snapdragon 845 with eight-cores clocked at 2.8GHz. Since in-display fingerprint sensor requires OLED display, it will feature an LG Display.
As for the camera, the company is said to have begun the work back in February 2018 for it. Though it was initially aimed at mid-2018 launch, due to the hurdles during the development, the device now appears to be coming only in the second half of the year. It will also become the smartphone with first in-display to launch in the European market. Since there are many rumors about the Nokia 9 launch since March, this might very well be it. If things fall in place, HMD might announce the new "Nokia 9" at the IFA 2018.