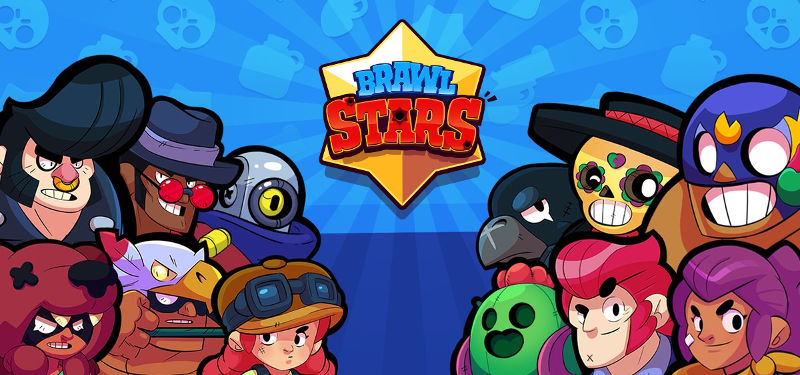 Supercell, creators of popular Clash of Clans and Clash Royale games  announced Brawl Stars, a new 3v3 multiplayer shooter game back in June last year, exact a year later, the company has soft launched the game in Canada, Finland, Sweden, Norway, Denmark, Ireland, Singapore, Malaysia, Macau and Hong Kong. The company has not announced when the game will be released globally.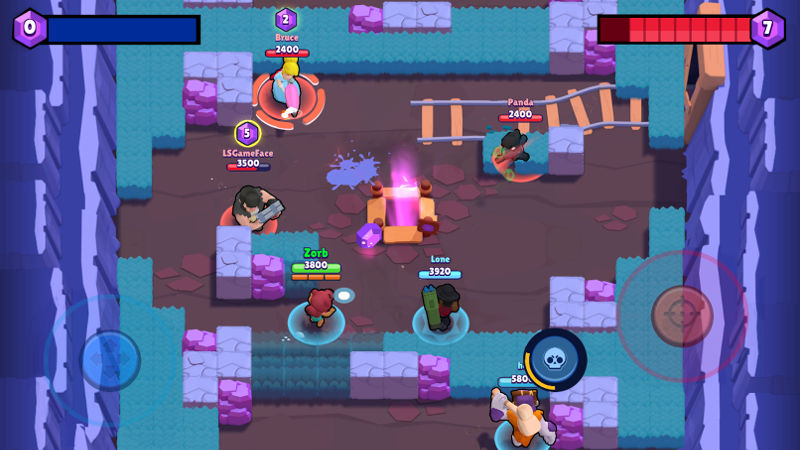 In this game you unlock a variety of rough and tumble characters with different play styles and punishing SUPER abilities. There are five different game modes – Showdown, Gem Grab, Bounty and Heist. You also need to collect power points and get Gold to upgrade and unlock your Brawlers.

Download Brawl Stars – Android |iOS (Free with ads and in-app purchases. Available in select countries).
Highlights of Brawl Stars

Rowdy, real-time 3v3 battles against players from all over the world
 Unlock new, powerful Brawlers – each with a signature attack and a SUPER ability!
Multiple unique game modes to unlock and play
Battle solo or with friends
Climb to the top of the leaderboards in global and local rankings
Form a Band of Brawlers with fellow players to share tips and battle together
Upgrade your favorite Brawlers for that critical edge
Customize your Brawlers with unlockable skins