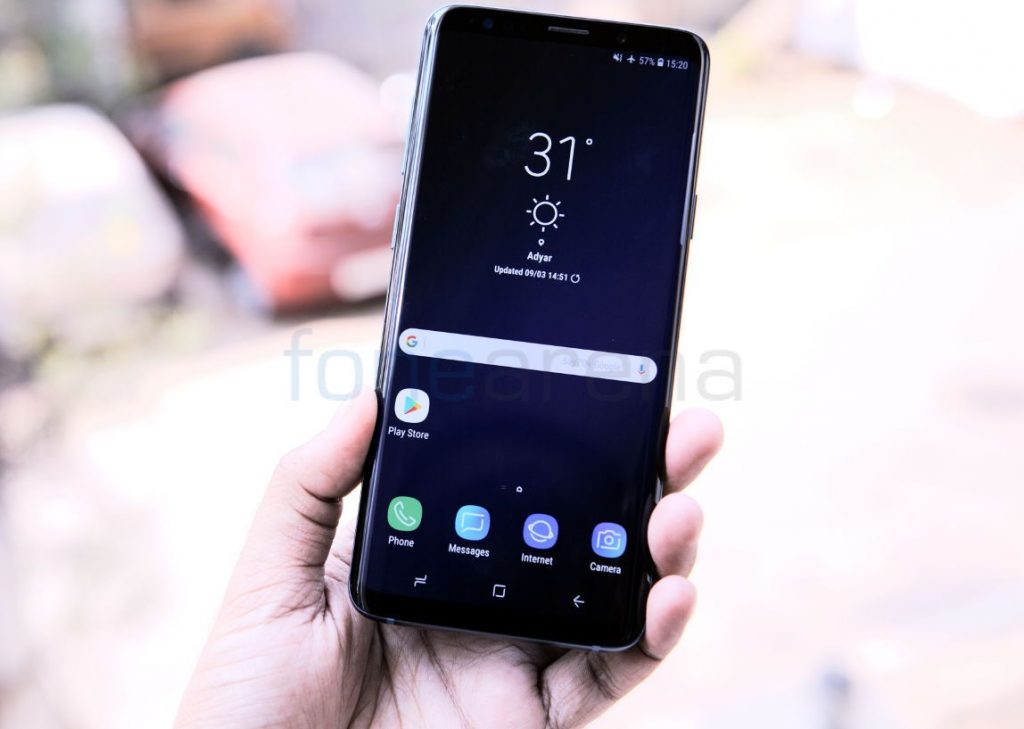 Rumors are not stopping from flowing despite we are months away from the official launch of the Galaxy S10. In fact, we are hearing more about the S10 which is slated for 2019 launch rather than the Galaxy Note9 which is just a couple of months away from the official launch. Fresh rumor to join the list is that the company said to be ditching the Iris scanner on the Galaxy S10.
According to a report The Bell, the Galaxy S10 will be the first Samsung device to feature an in-display fingerprint reader. Apart from the in-display fingerprint sensor, Samsung in collaboration with the Israeli firm Mantis is also reportedly working on a 3D face-scanning module of its own, similar to the one found in the Apple iPhone X. If in case Samsung succeeds in bringing the 3D face-scanning module, it would be ditching the iris scanner entirely for cost and weight savings.
It is also reported that Samsung has ordered sample parts for the Galaxy S10 from all the component suppliers except those who supply for the iris sensor. With an in-display fingerprint sensor and 3D face-scanning, it makes complete sense for Samsung to remove the iris scanner module. This module will also help Samsung in dramatically improving its AR Emoji feature as well. Finally, the report states that the Galaxy S10 will come in two variants; a 5.8″ regular model and a 6.3″ plus variant. However, the design is not clear at this moment, since Samsung refused to adopt the notch.