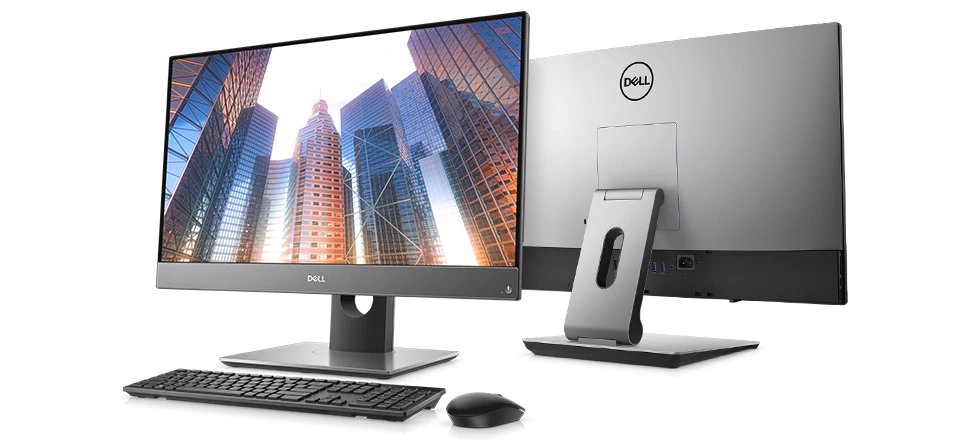 Dell has launched its new range of OptiPlex commercial All-in-Ones (AIO), mini tower, and micro desktops in India. The OptiPlex 7760 sports a 27-inch InfinityEdge display, while the OptiPlex 7460 packs a 23.8-inch InfinityEdge display.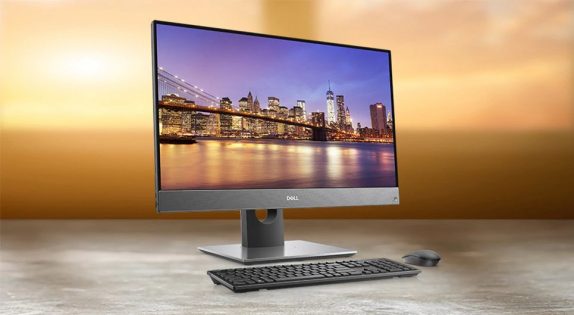 The Dell OptiPlex 7760 All-in-One (AIO) desktop computer sports a 27-inch InfinityEdge display with an optional glare-free 4K Ultra HD with HDR and High-Gamut sRGB or Full HD IPS with touch display, powered by the Intel's 8th generation core processor, Intel HD Graphics 630, and an optional Nvidia GeForce GTX 1050 graphics card, up to 32GB DDR4 Memory, up to 512GB SATA Class 20 Self Encrypting SSD.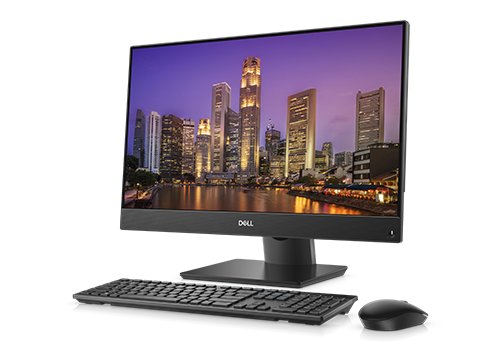 On the other hand, the OptiPlex 7460 AIO comes with a 23.8-inch InfinityEdge display, Intel 8th generation processor, a 2.5-inch 2TB 5400rpm SATA Hard-drive, dual storage and RAID support, and an optional Intel Optane 16GB memory. They both run on Windows 10 Home, Pro depending on the model.
The company has also introduced the 7060 series, the 5060 series, and the 3060 series micro-desktops, small-form-factor (SFF), and mini-tower. The company is also launching the OptiPlex X3 desktop, it is powered by the 8th Gen Intel Core processors and up to 64GB of DDR4 memory. Dells says that the new OptiPlex range starts at Rs 33,999 onwards and will be available in various configurations ranging from Intel i3 to i7.
Commenting on the launch, Indrajit Belgundi, Director, and General Manager, Client Solutions Group at Dell India, said:
Of Dell's 33-year long legacy, OptiPlex has been around for 25 years. From public to BFSI, desktop is truly king. We believe that desktop business with continuous innovation and heightened dependability, will keep advancing in growth.