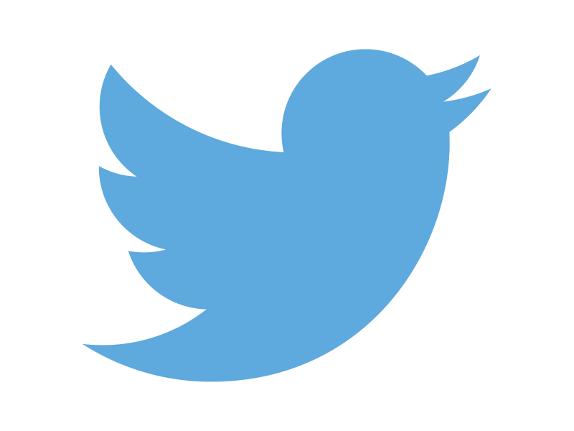 Twitter today is rolling out major changes to its platform to make it easier to find and follow the big events and stories you care about in your timeline, notifications, and Explore. It is also rolling out a new look and feel for Moments showing everything you'd want to see.
✔ your timeline and news

Feel like you're in the newsroom! 📰 You'll see Tweets, videos, and photos about breaking news delivered to you in a collection at the top of your timeline. pic.twitter.com/7yXAbvt9JJ

— Twitter (@Twitter) June 13, 2018
The Explore tab helps you discover more content that matters to you. After collecting feedback, Twitter is now experimenting with topic tabs in Explore so it's easier to see what's happening in news and entertainment, and what's most relevant to you. The company says that it will be available in the coming months in the USA for Android and iOS.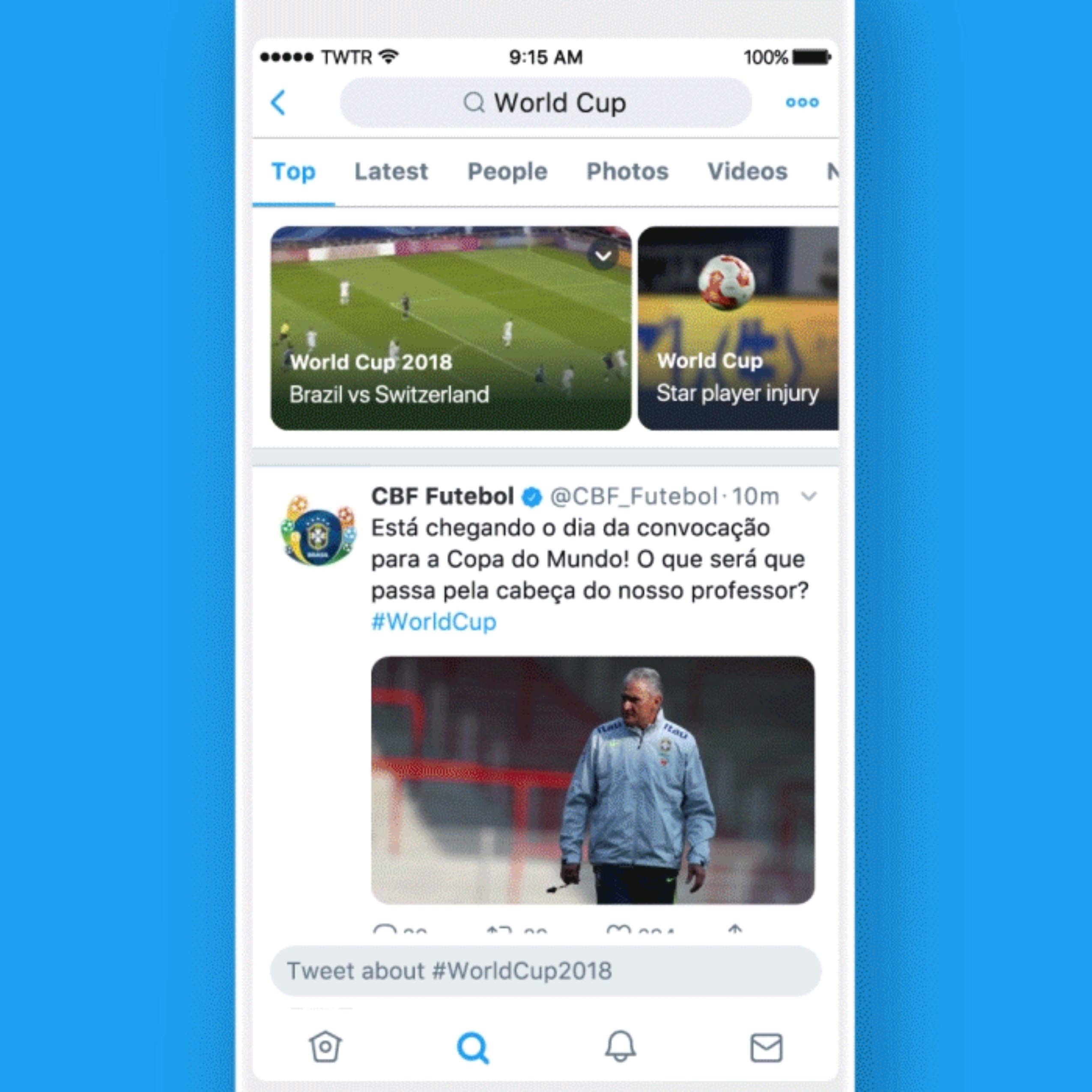 It is also launching updates to search to make it simpler, starting today, at the top of search results, you'll see related news, events, or stories and be able to tap in to get a recap and see the latest discussion, videos or scores. Twitter is also including Tweets about breaking and personalized news in the Happening now section. At the top of the Twitter timeline, you will see the news that's relevant to you along with the surrounding Tweets and videos. It will be available in the coming months for both Android and iOS.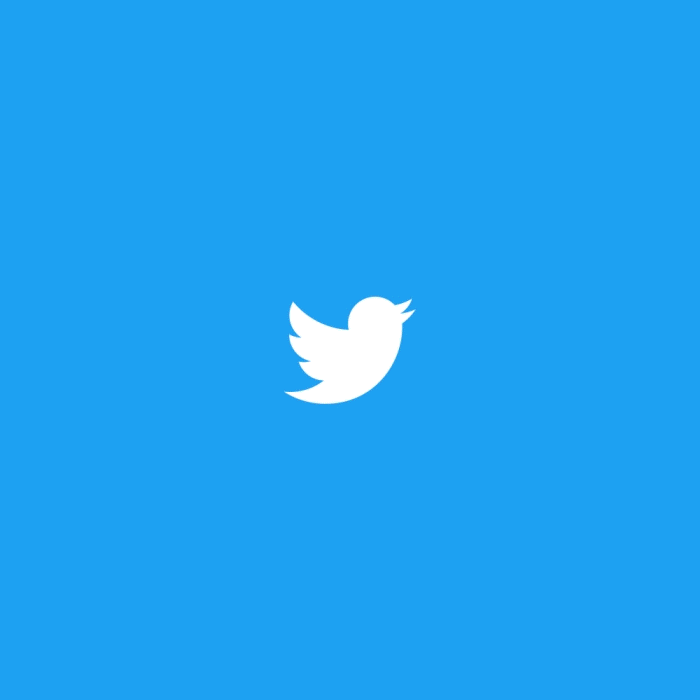 The company also said that it will push breaking news notifications to keep people updated. From now, it will send notifications to you based on your interests. It also gives you the option to turn off notifications by going to your recommendations settings and toggling to not see the news. Other changes include Moments now available in 16 markets and five languages, it is also introducing a new vertical timeline experience for Moments, more tweets.
As for world cup event that is kickstarting, you can keep up with every shot, save, and goal on Twitter thanks to its new dedicated World Cup page and individual pages for every game, including scores, Tweets, videos, and Moments. You can find these pages at the top of your timeline, in search, or in Explore. This feature is available for iOS and Android, as well as a Twitter mobile site in English, Spanish, Portuguese, Japanese, Korean, French, Italian, German, Russian, and Arabic.