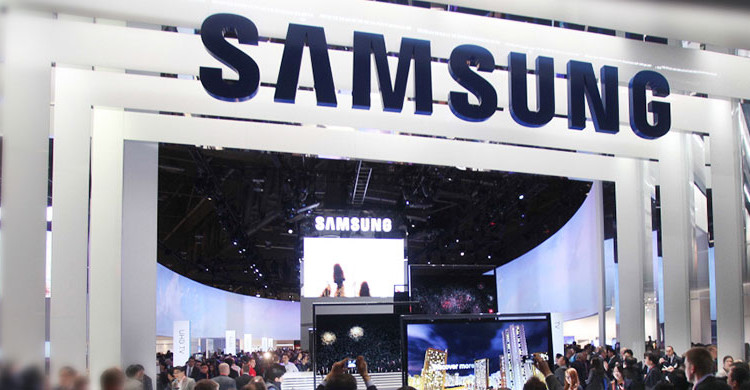 Samsung showcased an interesting sound-emitting display concept at the Society of Information Displays (SID) 2018 expo last month. Samsung says that the panel uses vibration and bone conduction to eliminate the need for an earpiece. This also helps in extending the screen all the way from top to bottom.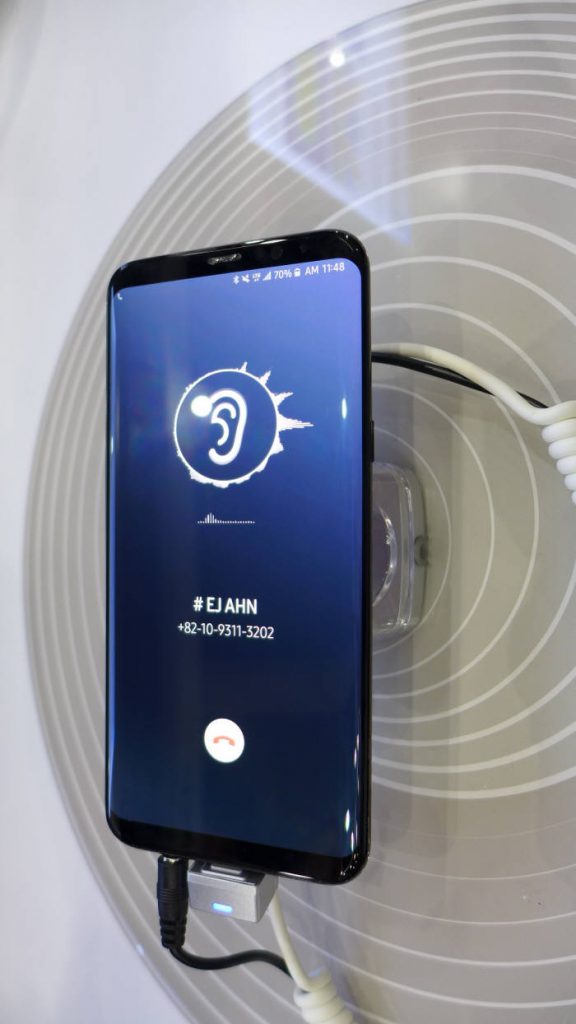 Samsung seems to have a "Sound on Display" tech prototype in what seems to be a Galaxy S9+ casing and the company indeed joked about it being Galaxy S10 display. Cut to the chase, Etnews now claims that Samsung and LG are ready to commercialize their sound-emitting OLED displays in next year's flagships. The source further says that the display might be a 6.2-inch screen, same as the S9+ display.
So, Samsung could introduce an edge-to-edge Galaxy S10 with the panel of the S9+. The transmission bandwidth is said to be in the 100 ~ 8000 Hz range. Thanks to the vibration, you would only hear the sound if you put your ear to a fairly wide area at the top half of the screen, denoted with a circular symbol here. In fact, Vivo's NEX S/A smartphones that were introduced yesterday features similar technology.
Vivo calls this Screen SoundCasting and says that unlike other audio solutions for bezel-less smartphones, it conserves power, reduces sound leakage, and optimizes low to high pitch sound for a better and more balanced audio experience. LG has products with a sound-emitting screen on the market for its Crystal Sound line of OLED TVs and LED lights, and is now planning on bringing the technology to phones as well.