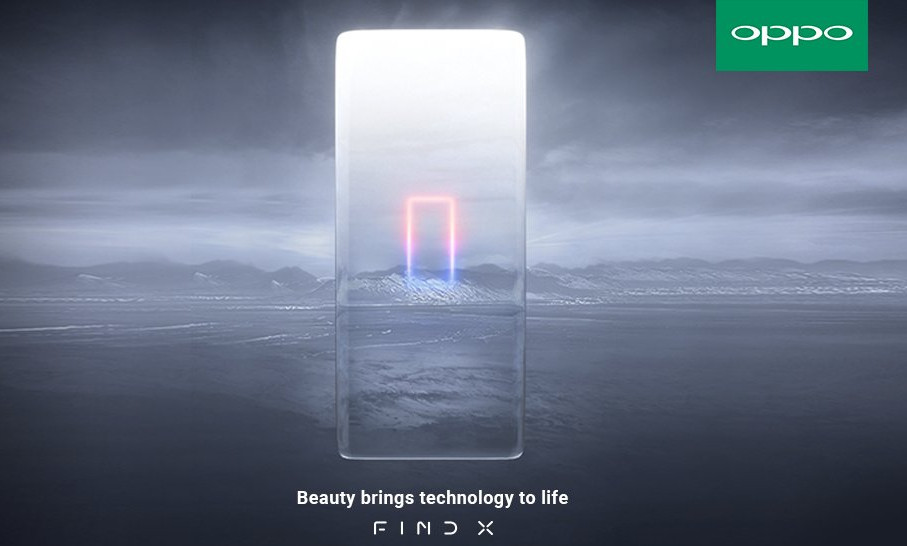 OPPO already announced that it will introduce its flagship Find X smartphone on June 19th at an event in Paris. Today the company said that the phone will include new technologies that were introduced for the past four years. It also said that these will help define Find X and future generations of OPPO smartphones to come.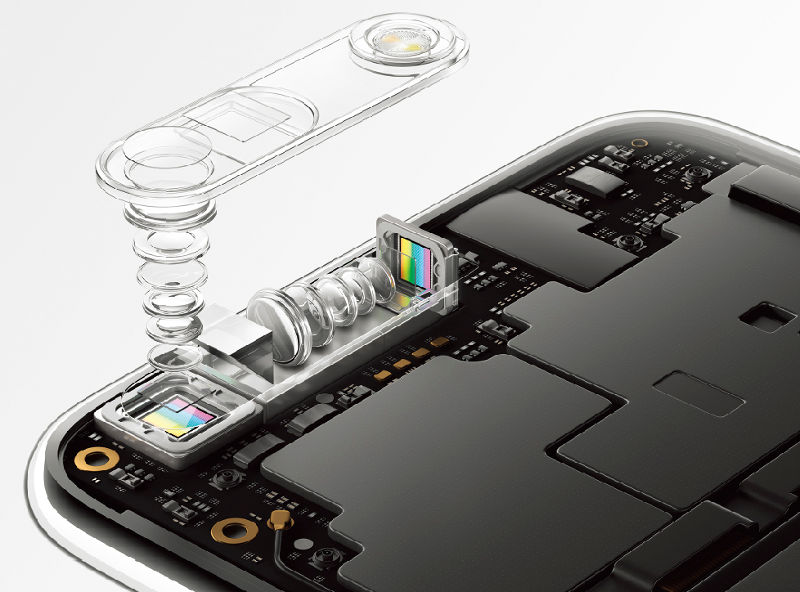 As rumored the phone will come with dual rear cameras with 5X optical zoom that was first introduced at the MWC 2017 This will use a module that uses a periscope structure to divert light 90-degrees through prism into a hidden telephoto lens. OPPO says that the 5x dual camera module is only 5.7mm thick, which is even 10% thinner than a traditional 2x optical zoom lens in a smartphone.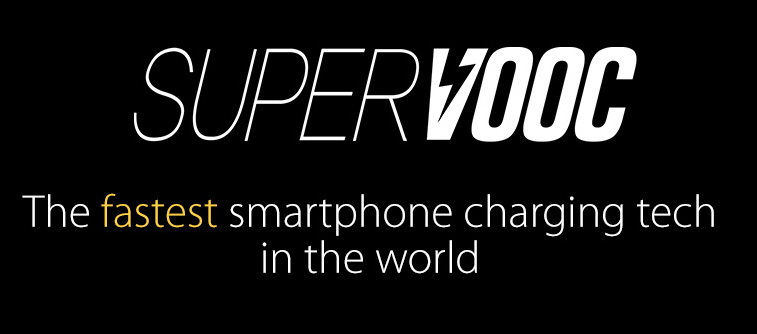 It will also include Super VOOC Flash Charge technology that was introduced at the MWC 2016.  This is based on a brand new low voltage pulse algorithm and exclusive customized super battery developed by OPPO, that can fully charge a 2500 mAh battery within 15 minutes. A recent certification at the 3C in China revealed the same 5V/4A (20W) charger for the phone, same as the VOOC Flash Charge used in OPPO's current phones. It is not clear how this would work.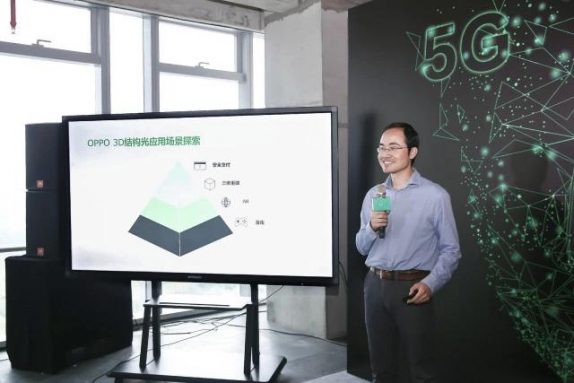 Earlier this year OPPO announced 5G pilot program with Qualcomm
Technologies, and it will be one of the first smartphone manufacturers to
launch 5G handsets in 2019. Last month  the OPPO Global Research Institute (Shenzhen) successfully demonstrated the world's First 5G Video Call Demo using 3D Structured Light Technology.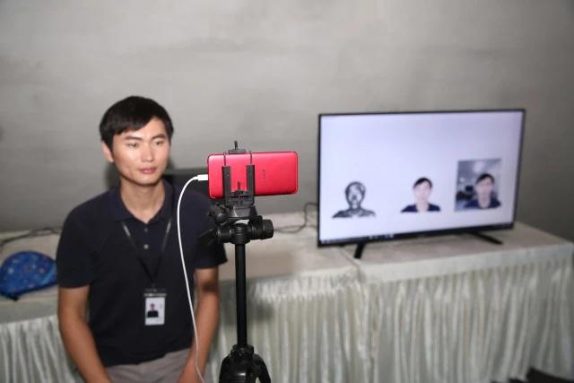 The demonstration reproduced a 3D portrait image on a remote receiver, using portrait information collected from the structured-light 3D camera, on an OPPO smartphone and 5G NR terminal prototypes by Qualcomm Technologies. OPPO already said that it will commercialize the application of 3D structured light technology in smartphones and bring the groundbreaking technology in approximately 6 months. The Find X might not come with this technology, but it might be available in the future.
OPPO  said that it is committed to providing innovative application scenarios for new technologies in the future, with a particular focus on user needs, for its consumers around the world.