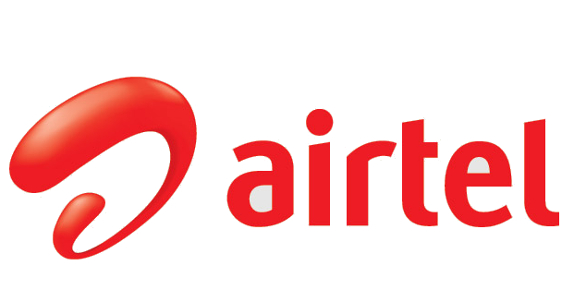 After Kerala and Mumbai, Airtel has announced massive network expansion in Tamil Nadu as part of its network transformation initiative – Project Leap. During the FY 18-19, Airtel plans to roll out 12,000 new mobile sites adding 32 new mobile sites every day, taking the total number of sites to 52,000 across the state.
Airtel will also roll out 3,000 kms of fresh optic fiber across the state to take its fiber footprint to 17,000 kms to support the growth of high speed data services in the state.
Airtel was the first operator to launch 4G services in the state and its high speed mobile broadband network umbrella covers all key urban, semi urban and rural areas including highways, tourist destinations and trade centers. It has over 23 million customers in Tamil Nadu.
Commenting on the same, Manoj Murali, CEO – Tamil Nadu & Kerala said:
As part of Project Leap, our network transformation initiative, we will continue to channel investments towards building a world class future ready network that touches every citizen of the state. These investments underline our strong commitment to Tamil Nadu and will contribute to the Government's vision of building a digitally enabled state.