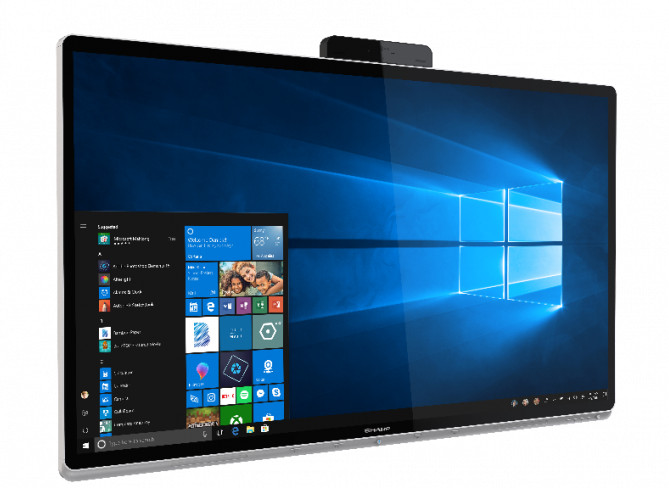 Microsoft at the Computex event in Japan has introduced a new category of teamwork devices; the Windows Collaboration Displays. The main goal of these devices is to allow people to experience Microsoft 365 collaboration tools like Office, Teams, and Whiteboard at room scale, and include built-in sensors that can connect to Azure IoT spatial intelligence capabilities.
The company is also announcing  Windows 10 IoT Core Services and this service offering enables partners to commercialize a secure Internet of Things (IoT)-device backed by industry-leading support. It provides device makers the ability to manage updates for the OS, apps, settings and OEM-specific files, and is backed by 10 years of support. The displays in collaboration with Sharp and Avocor will be available later this year.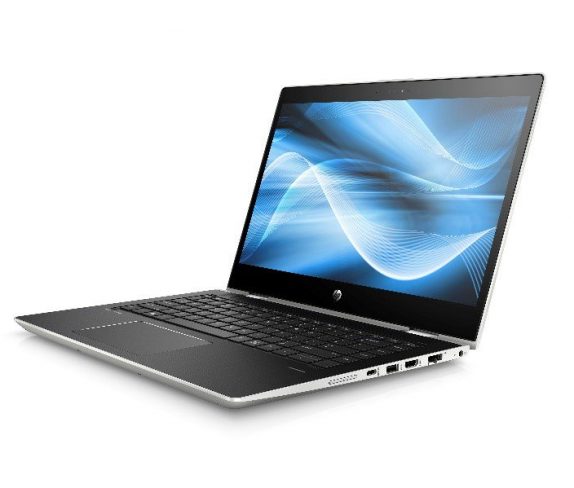 The company in association with HP has introduced the brand-new HP ProBook x360 440 aimed at growing businesses and professionals on-the-go. It comes with Built-in security from HP BIOSphere Gen4, a firmware ecosystem that automates the protection of the BIOS, coupled with Microsoft 365 and an infrared sensor supporting Windows Hello face authentication, provides incredibly strong protection.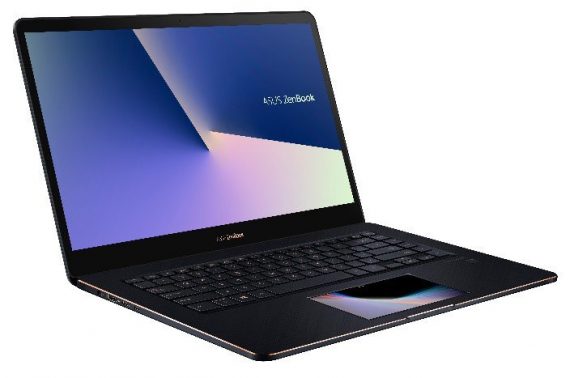 Next in the list is the Asus ZenBook Pro 15 UX580, it packs an all-aluminum unibody design. It is powered by the latest eighth-generation Intel Core processors and also includes support for Windows Hello capabilities and built-in support for Amazon Alexa voice services.
Nick Parker – Corporate Vice President, Consumer and Device Sales said:
This new era represents a tremendous opportunity for the ecosystem and comes with a responsibility to ensure that the technologies, devices and solutions we all create are trusted by the individuals and organizations that use them. We also need to ensure everyone can experience technology's benefits and are inclusive. We all need to work together to ensure privacy, protect the legal rights of people around the world, drive cybersecurity efforts to keep the world safe and take steps to ensure that AI works in ethical and responsible ways.