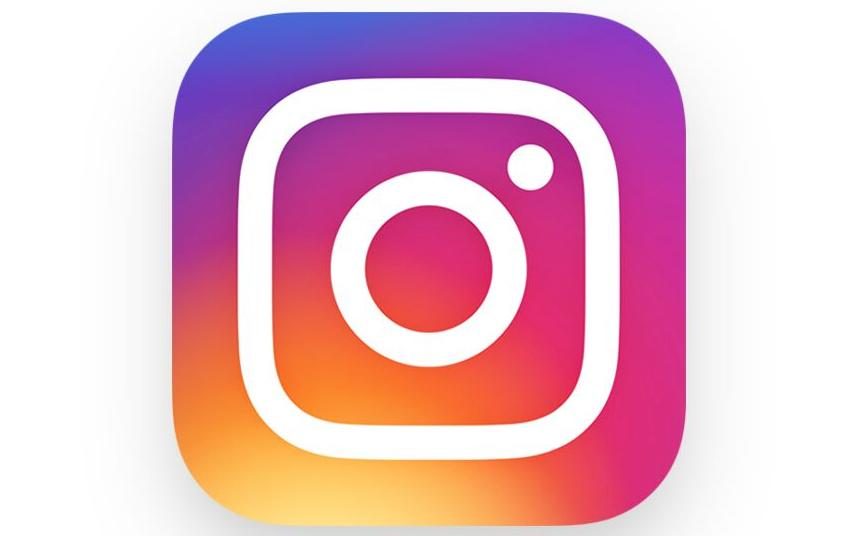 Instagram might be planning on introducing an ability to allow users to post hour long videos soon and way off video length constraints. This would open to new possibilities and creative flexibility. This also brings Instagram closer to YouTube and its own parent company, Facebook. 
Since the plan in under tentative tag,  Instagram could change its course and decide not to introduce such feature on its platform. Interestingly, the new feature will also focus on vertical video similar to Instagram stories video format. However, it is not clear if Instagram would allow longer videos only in stories section of the app or also permitted in the main feed.
Currently, Instagram allows a length of 15 seconds videos in the main feed  60 seconds in Stories. There is no timeline or timeframe as to when this feature will be rolling out, but with Instagram pushing out features in regular intervals these days, we wouldn't be surprised to see if the feature drops in all of the sudden.