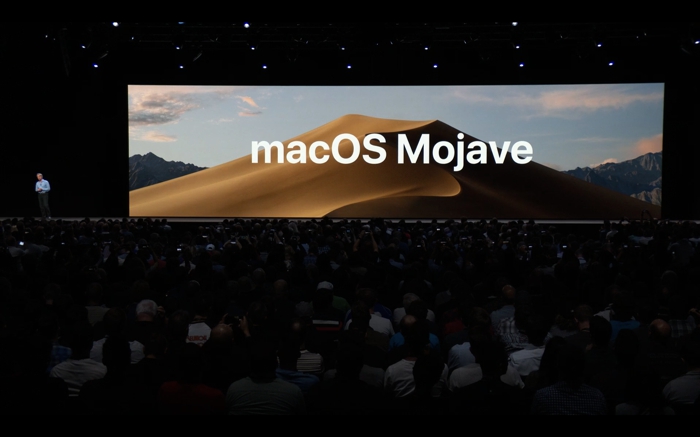 At their annual WWDC event, Apple introduced the latest series of updates to the Mac platform. Dubbed as macOS Mojave, the update brings a brand new cosmetic overhaul in addition to app updates and improvements to security and privacy.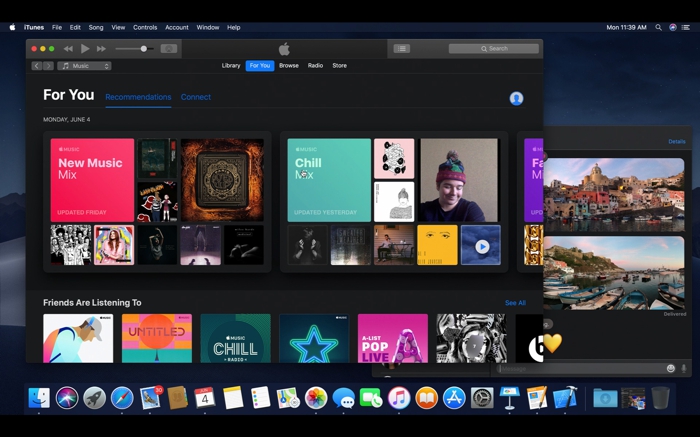 The presence of a bona fide dark mode is something most users will likely appreciate. The app new Dark Mode is a big step above the half-hearted effort that was introduced in Yosemite back in 2014. This time around, the entire interface including the finder and system apps like Mail, Messages, Maps, Calendar and Photos have been updated for Dark Mode elements. A new Dynamic Desktop feature lets you switch wallpapers based on the time of the day. Developers will be able to update their apps to make use of the Dark Mode via an API.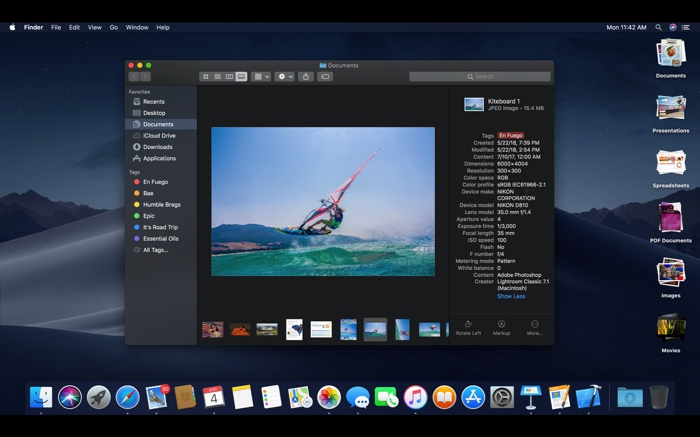 While on the topic of cosmetic and quality of life improvements, macOS Mojave gets a nifty new feature called Desktop Stacks. With Stacks, users will be able to organize their desktop clutter into stacks based on type, date or tags. Imagine having a number of photos and documents on your desktop. The stacks feature will put all images and documents into their own single stacks. One click will reveal all the items under that stack. A new Gallery View is also included in the finder which will let you quickly skim through images, PDFs, videos and more. The sidebar preview pane is now capable of displaying EXIF information. Like the preview app, the new Quick Look will let you markup files and even trim down video content.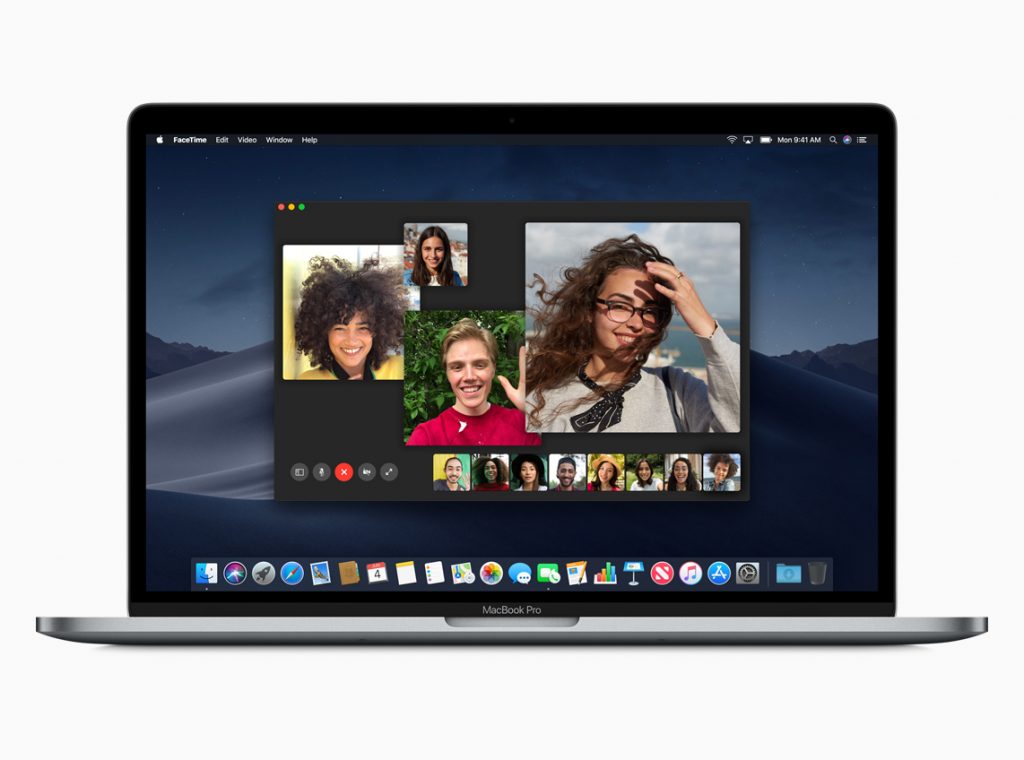 Like iOS, FaceTime on Mac OS now supports groups of up to 32 users. This will work across iPhones, iPads and even the Apple Watch though users on the last one will be restricted to audio calls.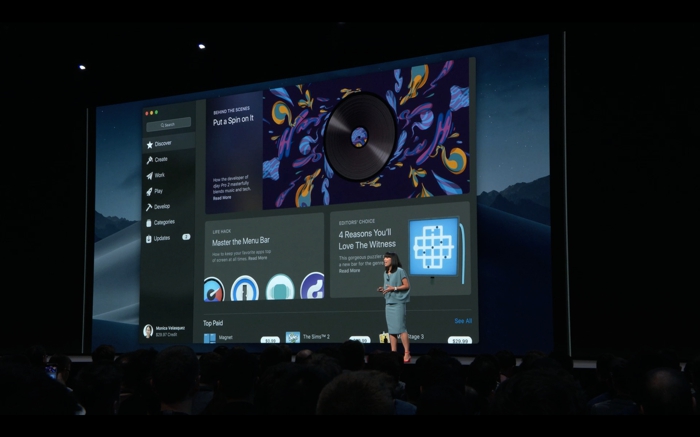 Navigating the current Mac App Store isn't the most intuitive experience and discoverability can be quite a challenge. To counter this, Mojave gets a completely redesigned App Store. In-app editorial content will tackle the problem of discovering new apps by highlighting important new releases with comments straight from the developers involved. The App Store is further divided into the Work, Play and Create categories to help identify the kind of apps you are looking for. On that note, Lightroom CC and Office 365 will soon be available via the Mac App Store.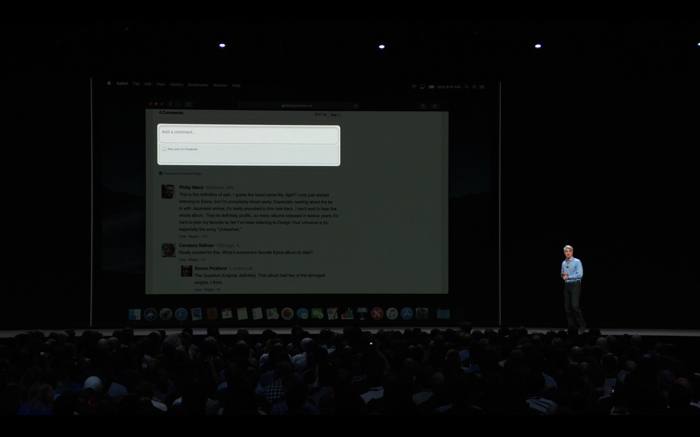 As is expected, the operating system making interesting changes on the privacy and security front. In fact, Mojave takes direct aim at web tracking by blocking persistent social tools like "Share" or "Like" buttons and comments sections. There are also safeguards against excessive data usage by requiring user permissions before the camera, microphone and more are accessible to an app.
One of the most interesting additions, however, is the sneak preview of iOS developer frameworks, especially UI Kit, that have allowed apps like Voice Memos, News, Stocks, and Home to be ported to the Mac straight from the iOS versions.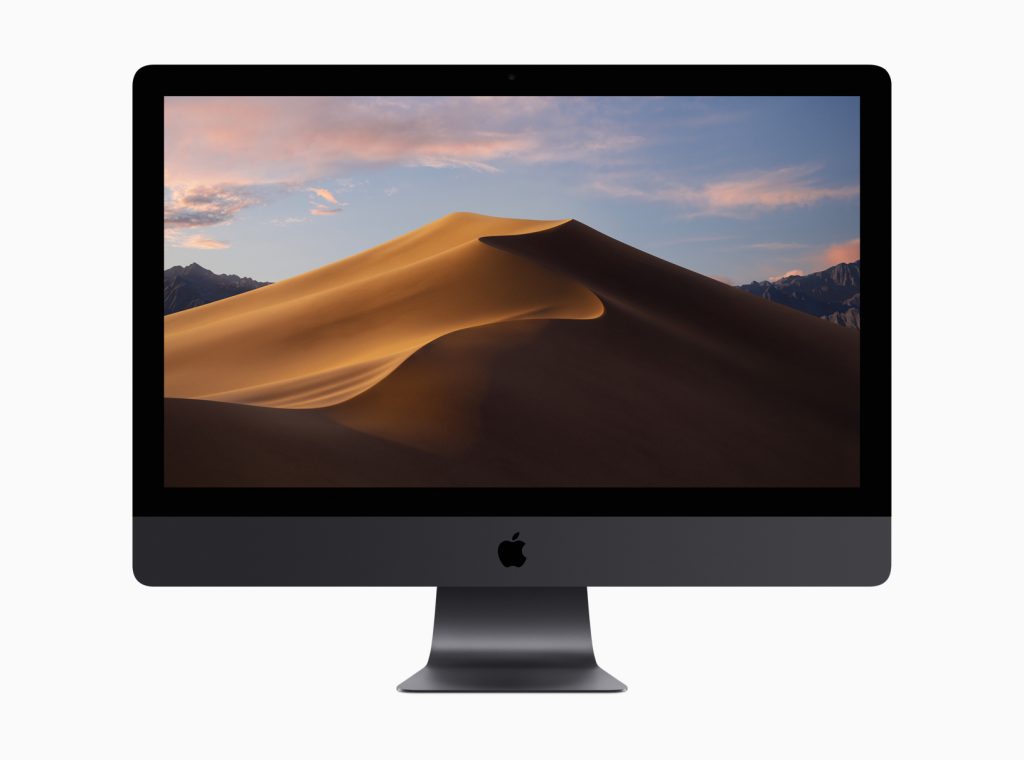 A developer preview for the upcoming release is available at developer.apple.com while a public beta will follow later in June. The final release will ship out this fall as an update for all Macs introduced post mid-2012 as well as 2010, 2012 Mac Pros.