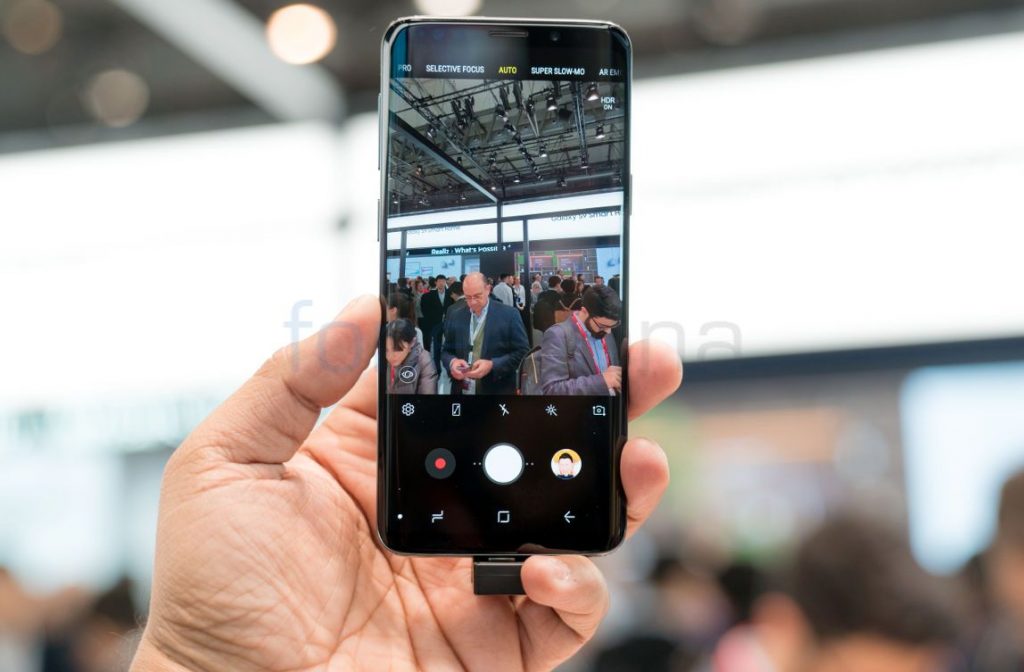 Triple rear cameras are slowly becoming the trend, thanks to Huawei's P20 Pro and the rumored upcoming iPhone X variant with a triple rear cameras that is said to launch in 2019. Now Samsung is said to be jumping into the triple-rear cameras bandwagon. According to market analysts, Samsung's upcoming flagship Galaxy S10 is expected to come with three rear-facing cameras as well as a 3D sensor. 
Triple rear cameras will allow users to take sharp and crispier photos and Huawei has used Leica lens to fine tune the triple rear cameras. Apple is also said to be planning on a premium flagship for 2019 which is reportedly named as the iPhone X Plus and is anticipated to come with three camera lenses on the rear. With triple rear cameras on a Samsung phone, the company's component business affiliates including Samsung Electro-Mechanics will be getting away with handsome profits.
However, not much is known in terms of the specifications of the camera as well as the other hardware details of the flagship. It is also rumored that the Galaxy S10 will feature an in-display Qualcomm's ultrasonic in-display fingerprint sensor.
Kim Dong-won KB Securities analyst said:
Samsung, which has a lower-than-expected demand for its latest Galaxy S9 lineup, will consider to equip its next premium phone with the triple cameras and a 3D sensor to reinvigorate its smartphone business. The supply volume of smartphone parts, including camera modules and sensors, will likely increase despite the slowdown in the global smartphone market.