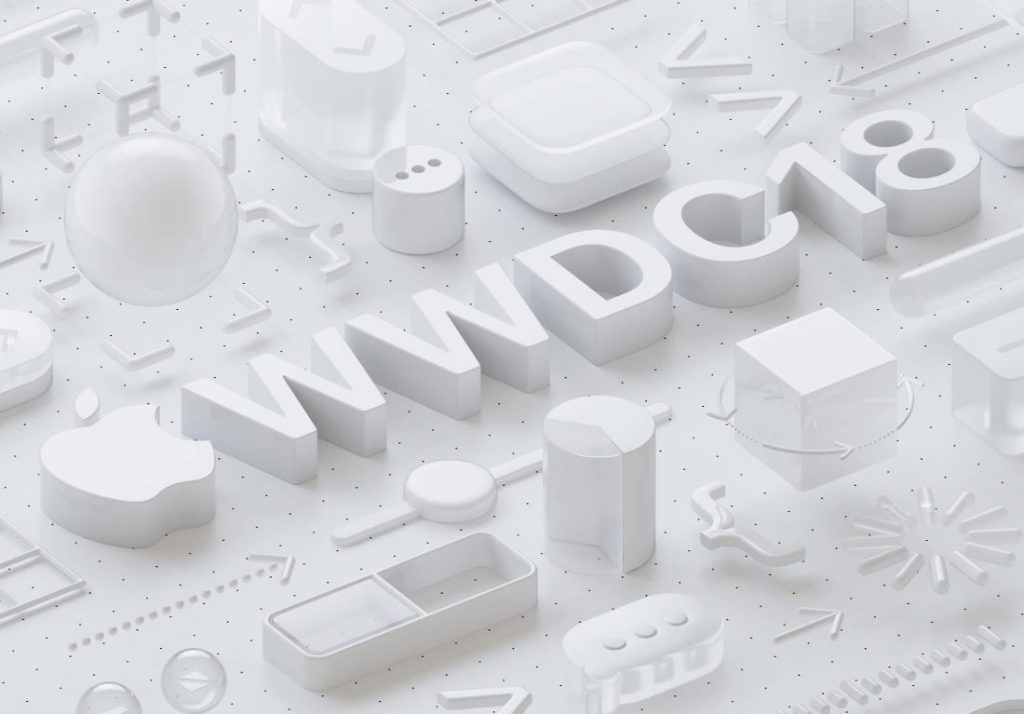 Apple will kickstart the WWDC event later today where the company will introduce the next major upgrades to iOS, macOS, WatchOS, tvOS, and many other hardware products like the AirPods, AirPower, and if everything falls into place, we might see the iPhone SE 2. In this article lets run down things and see what to expect from Apple at WWDC 2018.
First major announcement to come out at the WWDC event is iOS 12. Apple has been pushing out updates at a rapid pace since iOS 11.3 till the 11.4 beta 1. Though the updates don't bring very much to the table, the company has been fixing bugs and fine-tuning the iOS 11 which has been nothing but a bugs house since the day it was introduced. Sadly though, iOS 12 won't bring any major changes to the platform, instead, it will focus more on stability and performance improvements which aren't a bad thing.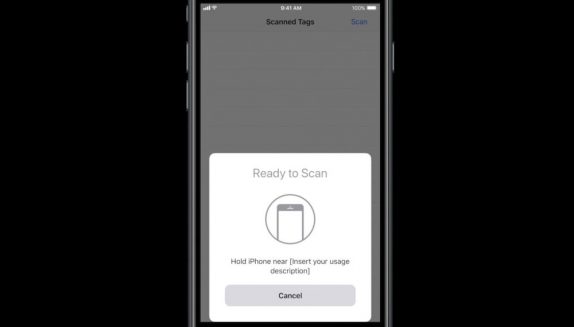 Earlier the company aimed at bringing a new home screen design, and many more this year, but will now push it to 2019. While support for cross-platform applications between iOS and macOS is rumored to be announced at WWDC 2018, there have been conflicting reports as to the extent and release timetable of this feature. As for iOS 12 features go, nothing much has leaked except for new NFC features, new parental controls, and more. Most importantly, Apple might upgrade its ARCore V2 with a new mode that would let users play AR games against each other in the same virtual environment. Another mode allows objects to be dropped into an area and virtually remain in place.
It is known that Apple is working on an initiative dubbed 'Digital Health,' a tool which helps users to monitor the time users spend on iPhones and inside of certain applications. As rumored earlier, these details will be bundled into the menu inside of the Settings app in iOS 12.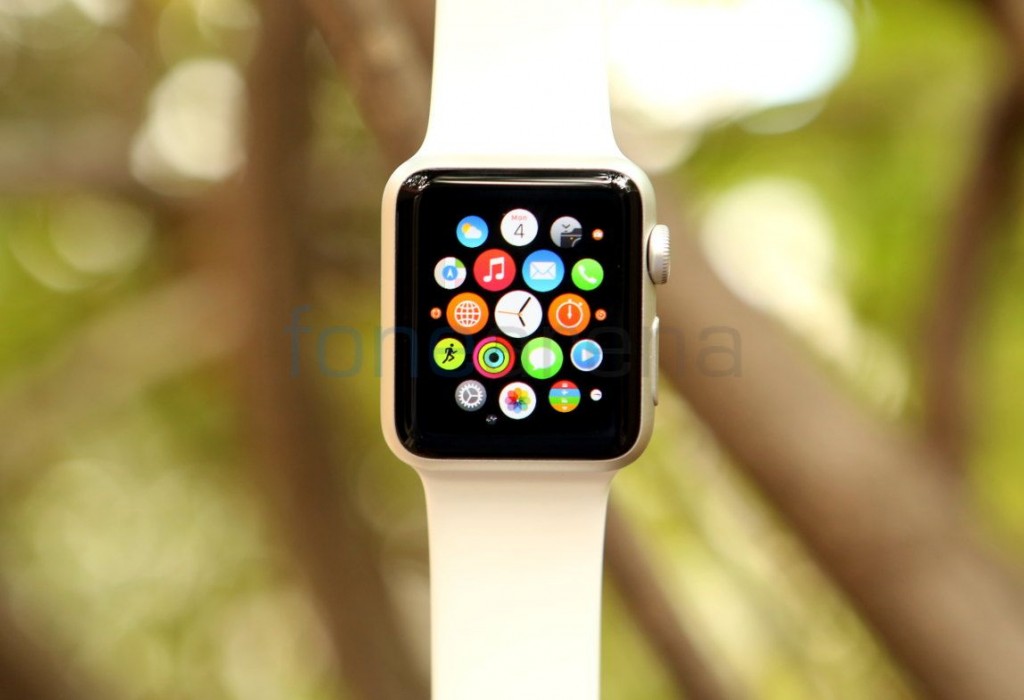 WatchOS is the next major announcement to come out after iOS 12. While details about iPhone software had very little to offer, WatchOS has been left up to speculation. But our gut says Apple might focus on Health and Activity features. With Apple acquiring sleep tracking platform Beddit, we might finally see sleep tracking which has been the most requested feature. Apple Watch doesn't have a proper podcast app which has been a surprise omission every year, here's hoping that Apple might bring native Podcasts support.
Up next is the MacOS, as mentioned earlier, Apple might finally embrace the cross-platform support between macOS and Apple iOS. As for MacStore, according to rumors, Apple could finally give Mac App Store an entirely new design, similar to App Store with iOS 11 last year. Interestingly, we have come across screenshots of the macOS 10.14 with a dark mode and a dedicated Apple News app.
Apple might give the iBooks application on macOS an overhaul and this would create a unified iBooks experience across both platforms. With Xcode 10 showing a new dark interface, it is possible that the company might bring the similar support to other system apps. Furthermore, the desktop background could be a picture of the Mojave Desert in California during the night, hinting at a macOS Mojave name for the next version.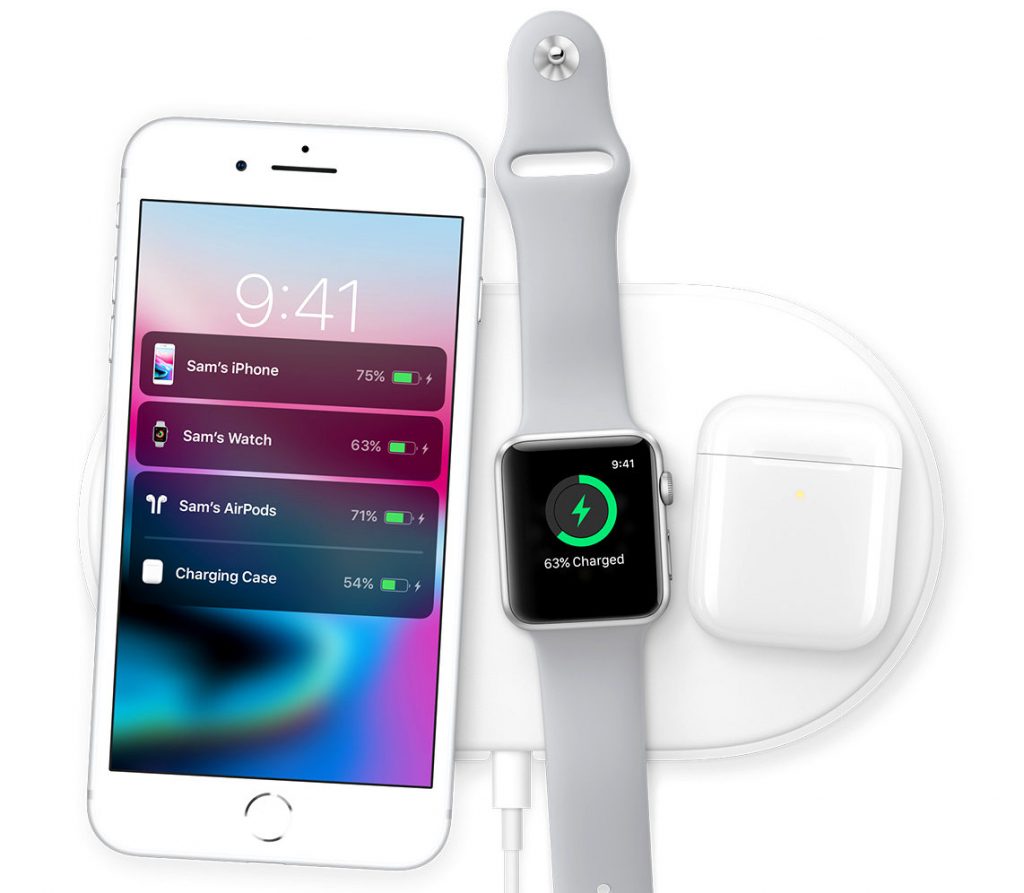 The final one in the software department is the tvOS which is probably the least talked department. With the lack of Dolby Atmos, it is possible that the company might bring it on board finally. Though hardware might not be a center point, Apple is likely to introduce AirPower charging board which it showcased at the iPhone event in 2017. We might also see the second generation AirPods with hey Siri integration and waterproof design.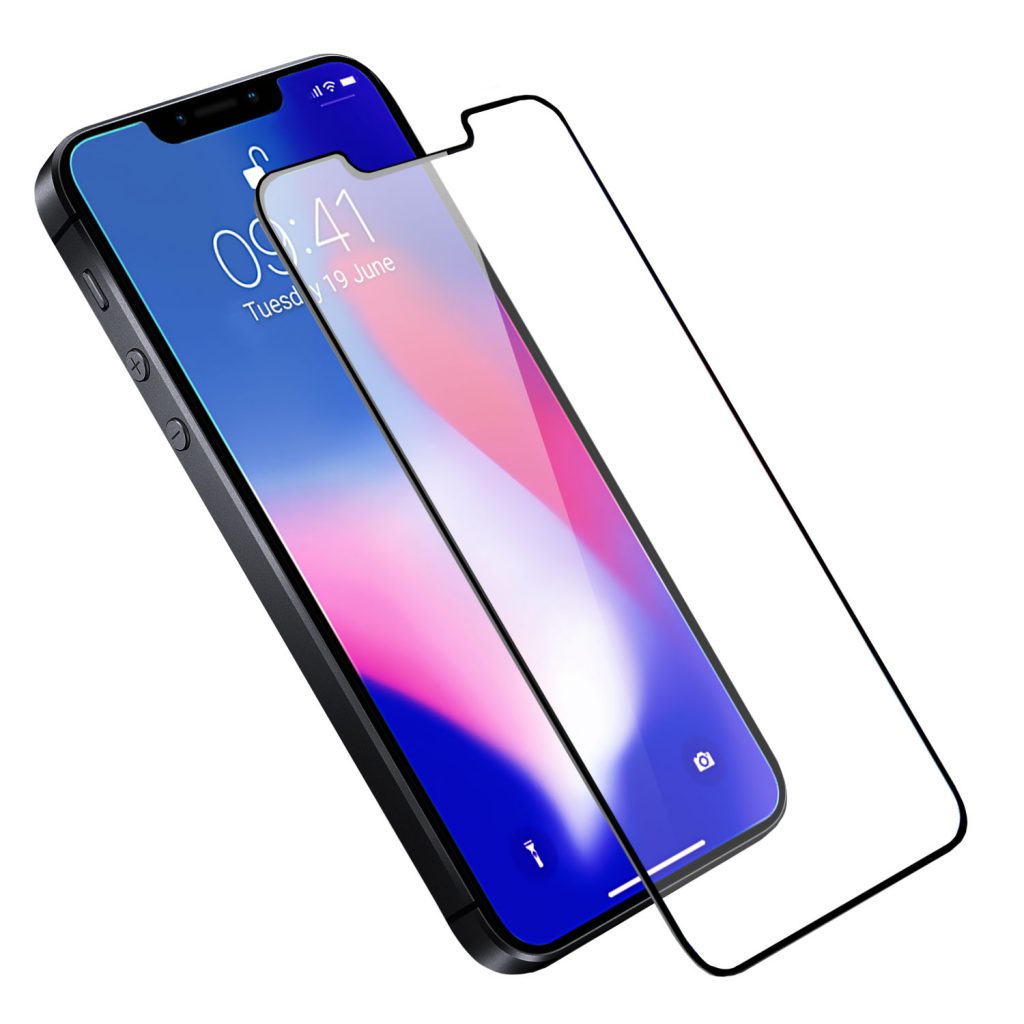 iPhone SE2 is the most talked about smartphone in the recent times. Recently we have seen network related material of the SE 2 which not only showcased the design of the phone but also the possible launch date; 15th June 2018. We will see later today to find out what Apple has to offer.
Apple is offer live stream on Apple website and on the WWDC app for iPhone, iPad,  Apple TV and Windows 10 via Microsoft. This time Apple says that users on other platforms can use Chrome or Firefox (MSE, H.264, and AAC required). The keynote and starts at 10.00 AM PDT (10:30 PM IST).