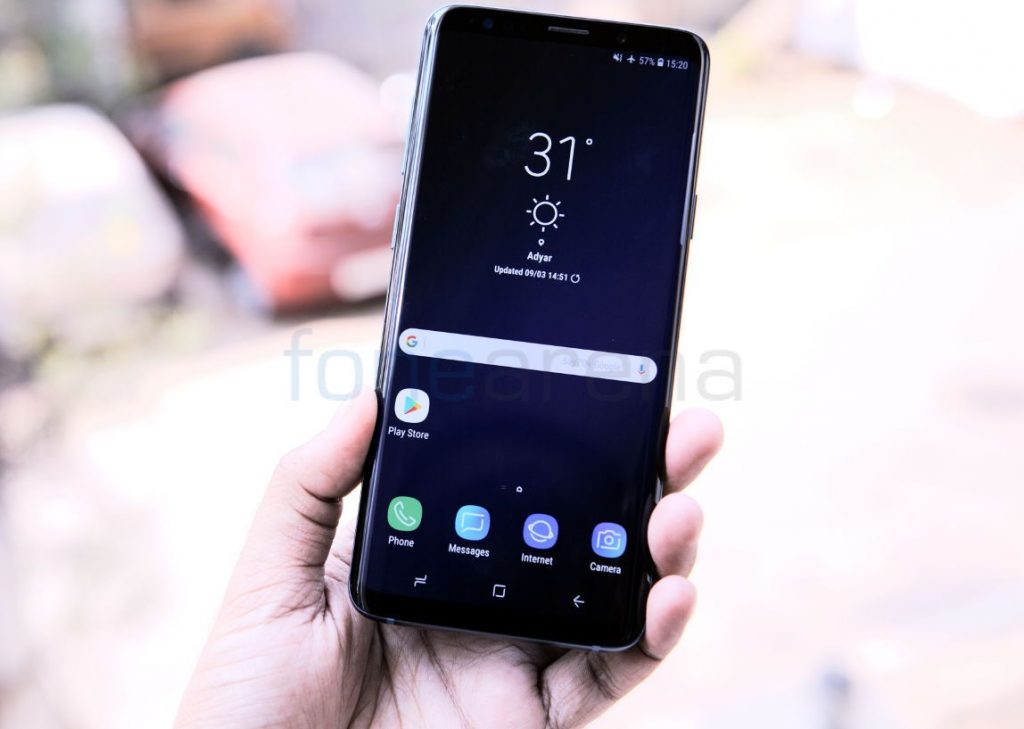 The Galaxy S10 is Samsung's 10th-anniversary flagship smartphone that will be launching early next year. While a bunch of reports suggested that the S10 might feature an in-display fingerprint sensor, nothing has been confirmed officially. However, a report from ETNews suggests that Samsung more or less has confirmed that the S10 might finally pack an in-display fingerprint sensor.
Since it is a 10th-anniversary flagship, the company is said to be going all out with it. The latest update adds that Samsung will be using Qualcomm's ultrasonic in-display fingerprint sensor. A couple of months ago we heard that Samsung is said to decide on in-display fingerprint sensor very soon and now it appears the company has made a final decision on the matter.
Latest we hear is that the company has "confirmed" about the inclusion of the feature to its industry partners and that it has decided to adopt the in-display fingerprint sensor for the Galaxy S10. Samsung Display will obviously be the supplier of the display panel, while Qualcomm is said to be supplying the ultrasonic fingerprint sensor.
This is the first time Qualcomm name has popped up in this matter and it is also reported that Samsung is developing the ultrasonic in-display fingerprint sensor itself and that it's going to use the same sensor in devices other than smartphones as well including smart home devices, home appliances. The ultrasonic sensor is said to be faster than the optical in-display fingerprint sensor. The Samsung Galaxy S10 won't see light in the day until 2019, so until we will keep an eye out for any information that comes our way.