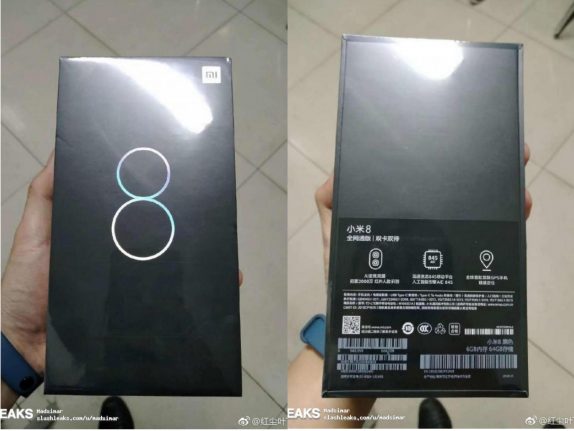 Xiaomi openly announced that it would introduce the Mi 8 flagship on May 31st along with many other products which happen to be the Mi Band 3, MIUI 10 and more. Though we are just a couple of days away from the announcement, leaksters are not sparing any details till the launch. Latest to join the list is the retail box leak which not only confirmed few details but also revealed something new.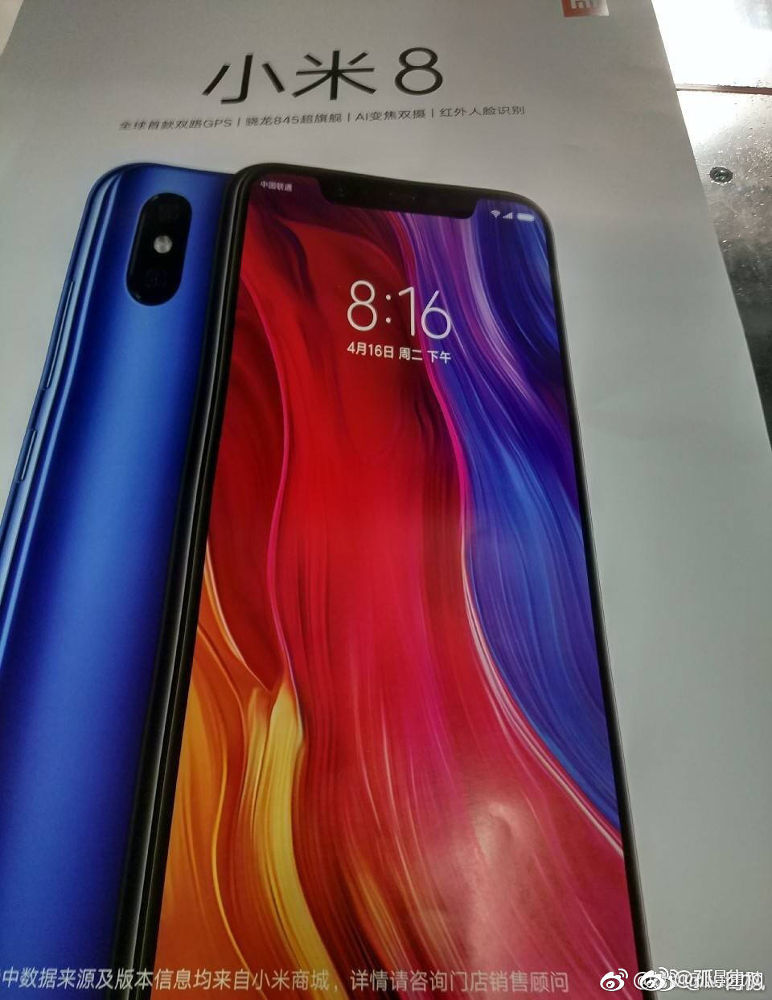 Anyone who is closely following whats happening in and around tech can easily guess the Xiaomi Mi 8 would be powered by the Qualcomm Snapdragon 845 SoC and a full-screen display. Confirming the details, the leaked images of the Mi 8 retail box and what looks like a presentation side showcases the Xiaomi Mi 8 with slim bezels and a notch. It will come in few variants, one of which is the 6GB RAM with 64GB internal storage. There are other models with 8GB of RAM and bigger storage options.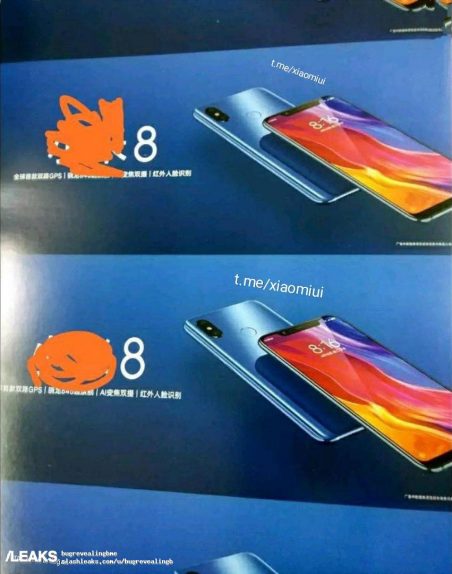 Another highlighting feature of the Mi 8 is the dual-GPS module, but we should know the importance of it in the coming days. Furthermore, it will also have dual-rear cameras arranged in an iPhone X style. As expected the Mi 8 skips the 3.5mm audio jack and the only way to listen to songs is through the Type-C audio. According to earlier rumors, the Mi 8 is said to use the in-display fingerprint sensor and a 3D face recognition.
With the official launch scheduled just two days from now, we don't have to wait much longer to know more details about the Mi 8 flagship.