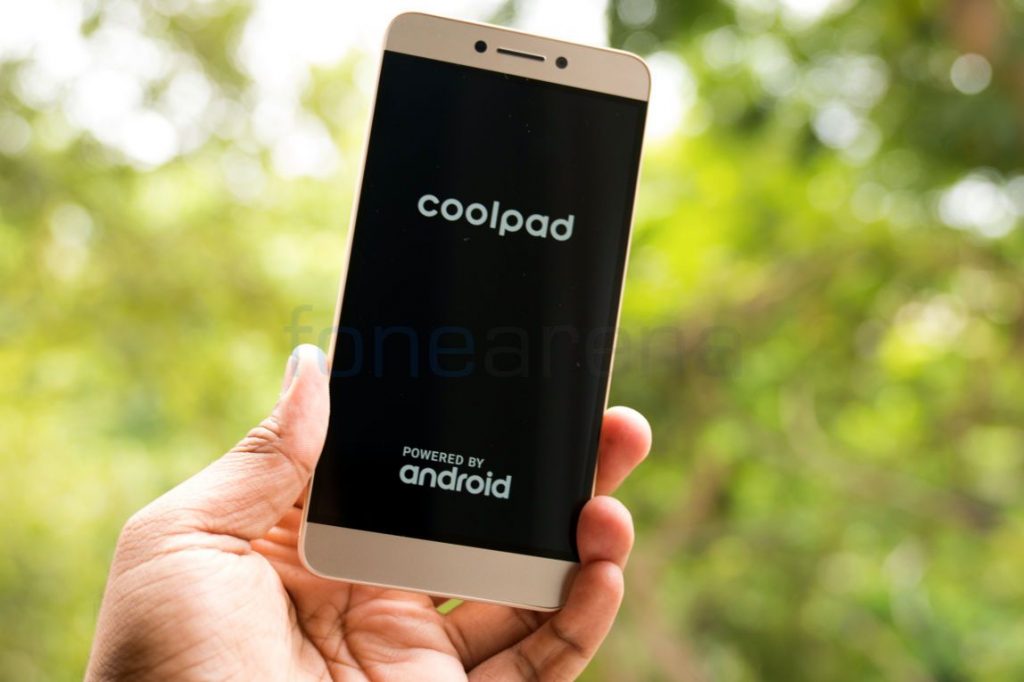 Coolpad has announced that its unit has filed lawsuits against three group firms of Xiaomi for several patent Infringements. The company's subsidiary, Yulong Computer Telecommunication Scientific (Shenzhen) Co. Limited has filed a lawsuit against Xiaomi Telecom Technology Co, Xiaomi Technology Co, and Xiaomi Factory Co, in a court in Jiangsu province for using its patents without authorization.
Yulong demands that Xiaomi companies should immediately stop the sale and production of some of the smartphone models, including the Xiaomi Mi 6, Mi Max 2, Mi Note 3, Mi 5X, Redmi Note 4X and Mi MIX 2. Going back in time, Yulong had filed a similar legal case against Xiaomi in a Shenzhen court in January 2018 as well.
The patents involved in this lawsuit include systematic interactions or UI type patents. They all involve basic communication, display and interactive functions of mobile phones, and are difficult to circumvented or replaced. Furthermore, the company is also alleging that Xiaomi has violated its patented multi-SIM card design and other technology related to user interface. It is now demanding that Xiaomi compensate it for losses due to the alleged infringement.
Regarding this, Coolpad Group CEO, Jiang Chao said:
If cumulative achievements of thousands of R&D engineers' working from day to night for 25 years, are arbitrarily plagiarized and not pursued, we should reflect on our tolerance and this will ultimately harm innovation in the entire nation and the future generations.
Syed Tajuddin, CEO, Coolpad India, said:
It's very important to safe guard your inventions and make sure no one use them for any commercial purpose without permission. As we already have 13,000+ patent applications globally and out of them 2000 has been already authorized, we are looking forward do whatever it needs to make sure they are not infringed. We have very cooperative right from start in the cases but it didn't worked and we have to file law suites to legally stop from competing brands to use the technology that has been patented after relentless hard work from our R&D teams. We are still working in a very cooperative manner to workout best possible solutions to resolve this case with Xioami.