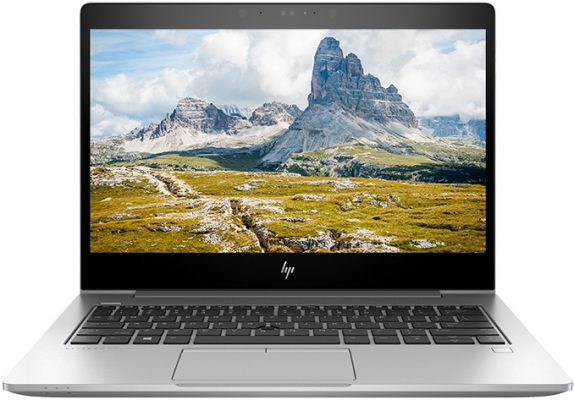 HP has introduced the EliteBook 700 G5 and ProBook 645 G4 laptops with AMD Ryzen PRO mobile processor and runs on Windows 10. These laptops are designed for business as well as enterprise customers and one unique feature of these laptops is that they are compatible with upcoming Thunderbolt Dock G2 over a Thunderbolt 3 or a USB interface.

The HP EliteBook 700 series comes in three variants; EliteBook 735 G5, EliteBook 745 G5, EliteBook 755 G5 and they sport a 13.3, 14, and 15.6-inch display with 1366×768, 1920×1080, 2560×1440 resolution respectively. They are powered by the AMD Ryzen 7 PRO 2700U clocked at 2GHz (boost speed up to 3.8 GHz), with Radeon Vega 10 GPU, cache size 2 MB L2 + 4 MB L3 for the high-end variant. They come with up to 1TB PCIe/NVMe SSD and 500GB HDD and runs on Windows 10 Pro. They come with 802.11ac + Bluetooth wireless module, as well as an optional 4G/LTE modem.
The TB3 port is compatible with HP's recently introduced Thunderbolt 3 Gen 2 and an optional audio module. It also comes with Bang & Olufsen-branded speakers with the HP Noise Cancellation capability to improve quality of conference calls.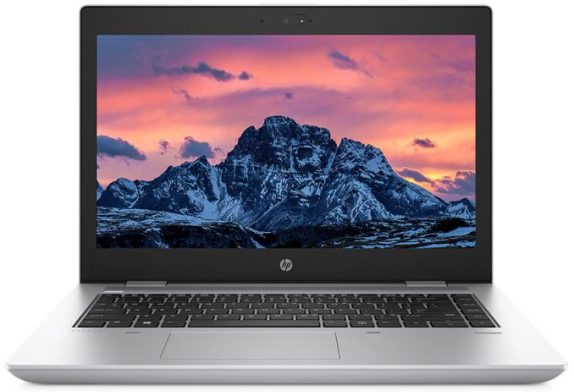 Furthermore, they come with HDMI port, 720p webcam (with IR and select SKUs), TRRS connector for audio, speakers, microphone, microSD card reader. On the other hand, the company has also introduced the ProBook 645 G4 laptop which is designed to pass military standard testing. Like the 700-series, it is also powered by the AMD Ryzen 7 PRO processor and sports a 15.6-inches display. It runs on Windows 10 with Cortana support.
The HP ProBook 645 G4 will be available in May and price starts at $759 (Rs. 51,114 approx.), while the HP EliteBook 700 series will be available in May and it starts at $999 (Rs. 67,277 approx.).