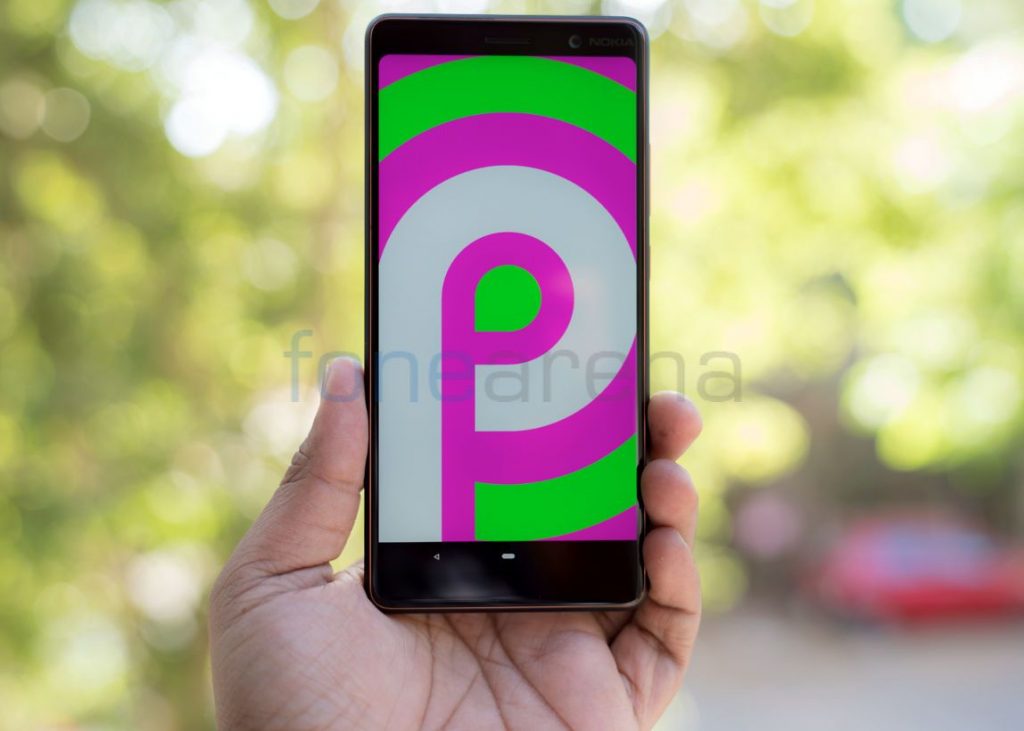 Google announced the Android P Beta, a major OS update at the I/O 2018 event earlier this week and for the first time the public beta is available to non-Pixel devices as well including the Sony Xperia XZ2, Xiaomi Mi Mix 2S, Nokia 7 Plus, Oppo R15 Pro, Vivo X21, OnePlus 6 and Essential PH‑1.  The main force behind this move is Project Treble.
Qualcomm already announced that it has teamed up with Google with an aim to support fast commercial availability of Android. Android P Beta provides an opportunity for developers and early adopters around the world to try the latest Android release, test their apps, and provide feedback back to Google. This was a combined effort of  Google, silicon manufacturers (SM), device manufacturers (OEMs), and carriers.
Google says that this process is technically challenging and requires aligning the schedules between the industry partners. To reduce the difficulties in the process, Google launched the Project Treble as a part of the Android Oreo, and this is where Google's partnership with Qualcomm comes into play which is the most important aspect in making a smartphone.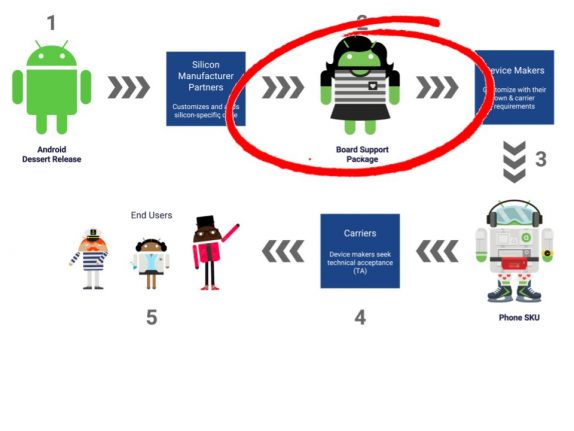 For any Android phone, the Android software version is based on a SoC with the proper software support for it which is referred to as Board Support Package (BSP). It contains not only the chip-specific vendor implementation but also all of the Android Open Source Project (AOSP) and pieces of the framework that are missing from AOSP itself.
While these BSPs are the starting point for all device launches. OEMs adapt the vendor implementation to their hardware and add their custom framework components. Project Treble dramatically reduces the need for continuous investment in older silicon to support each new Android release. This also eliminates the need for Silicon manufacturers to minimize the work every time it has to do with every new Android release.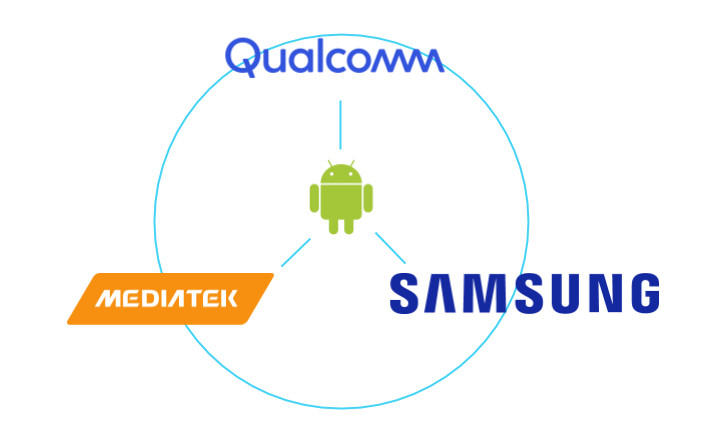 Any overlap between phases causes code churn and introduces significant schedule risk. To overcome these risks, Google worked closely with Qualcomm, MediaTek, and Samsung SLSI to co-develop their BSPs, starting with Android P. BSP is already ready for Android P, reducing the overall effort significantly. These silicon manufacturers are now able to provide a stable and high-quality release much earlier than before.