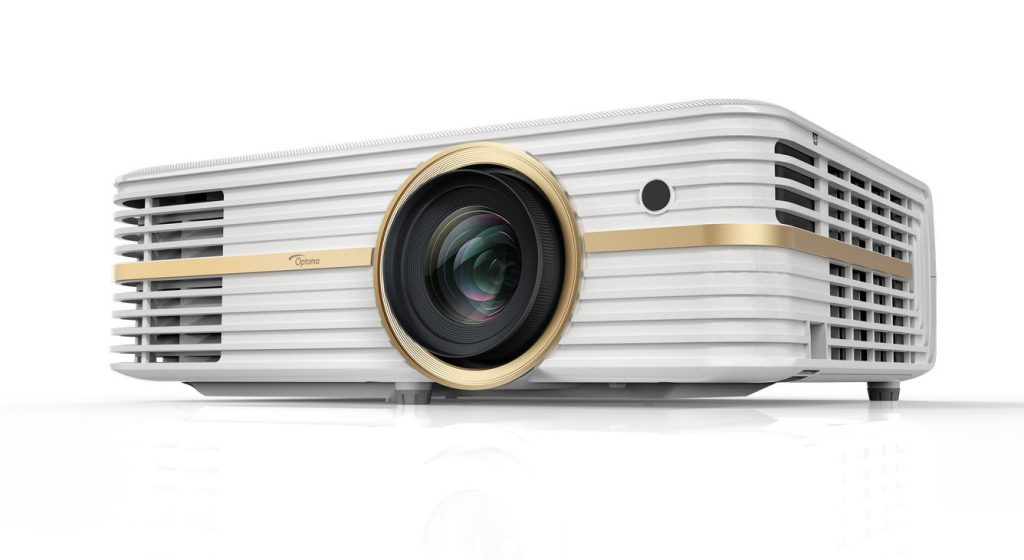 Optoma today has launched the UHD51A, UHD51, and UHD50 4K Projectors in India. The UHD51A is the world's first Alexa-enable home theatre projector. These were initially introduced at the CES event earlier in January.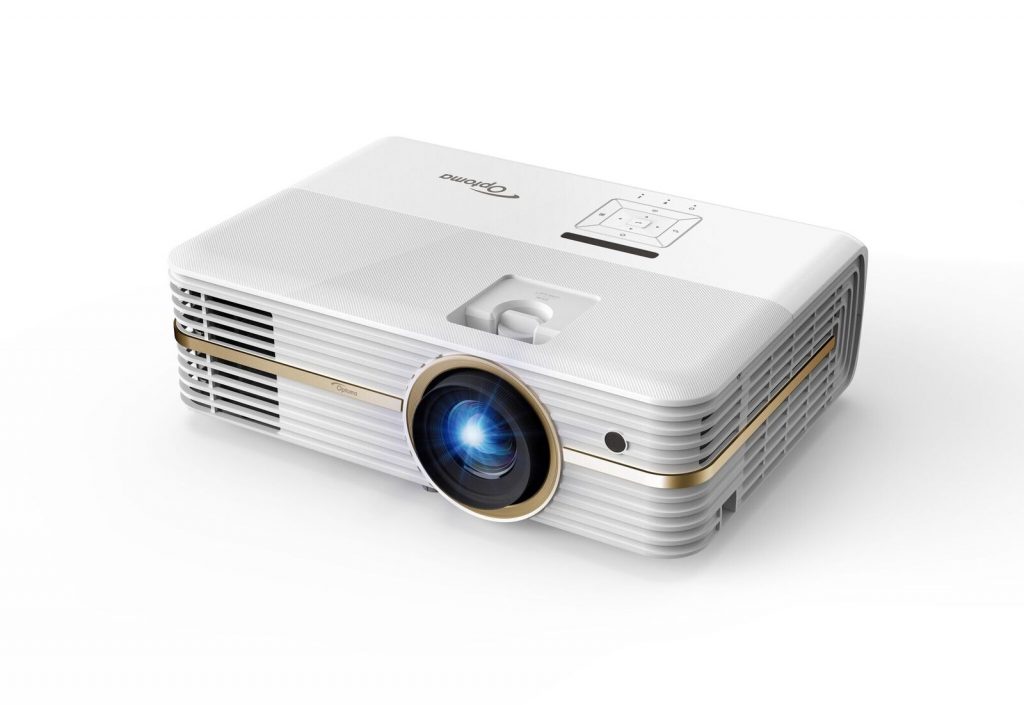 The UHD51A also features a built-in media player, along with a pair of HDMI 2.0 inputs with HDCP 2.2 support for compatibility with latest 4K UHD video playback devices and game consoles with HDR at 60 Hz refresh rates. The Optoma UHD51 and UHD50 are designed with the latest Texas Instruments 4K UHD DLP technology that can produce 8.3 million distinct pixels on the screen.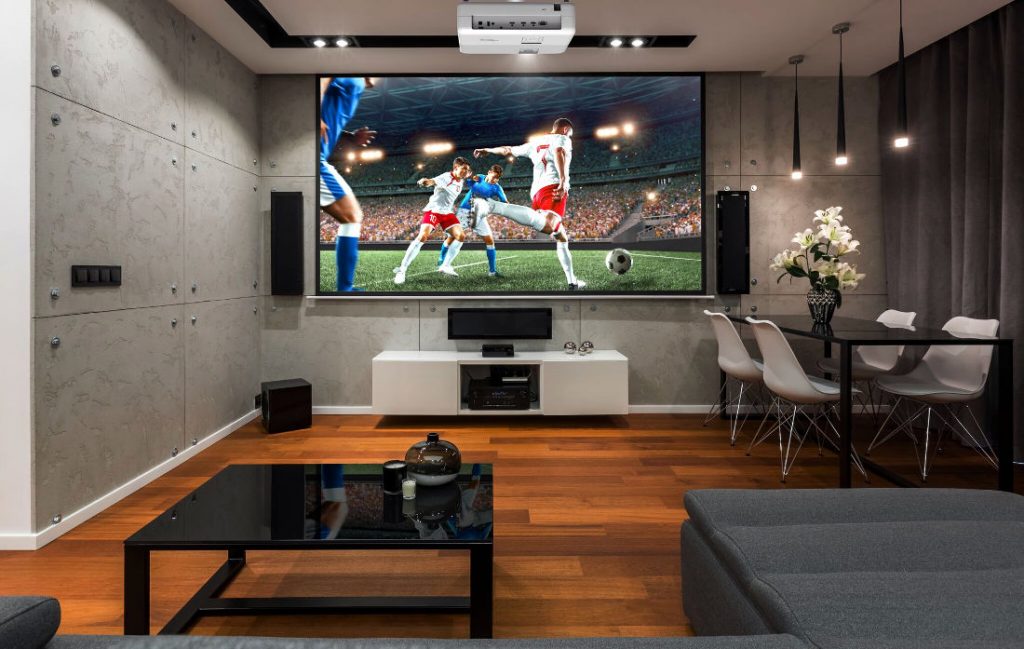 The projectors feature a 4K precision lens for crystal clear detail in every image and have over 8.3 million on-screen pixels. The new UHD5 projector series meets the Consumer Technology Association (CTA) requirements for 4K UHD and complies with the CTA High Dynamic Range (HDR) compatible display standards. It offers 2,400 lumens, a 500,000:1 contrast ratio, an RGBRGB color wheel and HDR10 with Rec.2020/DCI-P3 Wide Color Gamut compatibility.
The projectors can deliver up to 300 inches with vertical lens shift and a 1.3X zoom for easy installation. They come with a Quiet operation; upto 25dB noise level, weighs about 5.34kgs, and has a lamp life of upto 15,000 hours. The Optoma UHD50, UHD51, and UHD51A are priced at MSRPs of Rs. 250,000, Rs. 265,000, and Rs. 285,000 respectively.
Commenting on the launch, Gordon Wu, Vice President at Optoma APAC said:
Continuing our success with the launch of the Optoma UHD65 and UHZ65 4K projectors this past fall, Optoma is once again putting the industry's most innovative and cutting-edge 4K technologies into the hands of consumers with UHD51A, UHD51, and UHD50. As leaders in the ultra-high-definition home cinema market, we're happy to introduce the new generation of 4K resolution projectors to continue providing our customers cinema-quality viewing experiences at incredibly accessible prices.