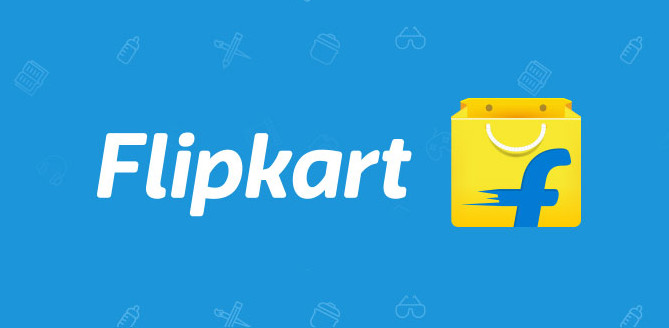 Putting an end to the rumors and reports, Walmart has officially confirmed that it has signed an agreement to acquire 77% stake in Flipkart for about $16 billion. The investment will help accelerate Flipkart's customer-focused mission and traansform commerce in India through technology, at the same time boost Walmart's commitment to sustained job creation and investment in India. 
Flipkart' leadership team will be supported by Walmart, Tencent, Tiger Global, and Microsoft. It is to be noted that the remainder of the business will be held by some of Flipkart's existing shareholders, including Flipkart co-founder Binny Bansal, Tencent Holdings Limited, Tiger Global Management LLC and Microsoft Corp. However, the immediate focus will be on serving customers and growing the business. Walmart also said that it will support Flipkart's ambition to transition into a publicly-listed, majority-owned subsidiary in the future.
As of the fiscal year that ended March 31, Flipkart recorded GMV of $7.5 billion and net sales of $4.6 billion representing more than 50 percent year-over-year growth in both cases. Flipkart with this investment is aiming to leverage Walmart's omni-channel retail expertise, grocery and general merchandise supply-chain knowledge and financial strength. Both the companies will maintain distinct brands and operating structures.
Currently, Walmart India operates 21 Best Price cash-and-carry stores and one fulfillment center in 19 cities across nine states in India. Walmart's investment includes $2 billion of new equity funding, and Walmart says that it intends to use a combination of newly issued debt and cash on hand. Tencent and Tiger Global will continue on the Flipkart board, and new members from Walmart will join.
The acquisition is subject to regulatory approval in India and is expect to close by the end of this year.
Doug McMillon, Walmart's president and, the chief executive officer said:
India is one of the most attractive retail markets in the world, given its size and growth rate, and our investment is an opportunity to partner with the company that is leading a transformation of eCommerce in the market. As a company, we are transforming globally to meet and exceed the needs of customers and we look forward to working with Flipkart to grow in this critical market. We are also excited to be doing this with Tencent, Tiger Global, and Microsoft, which will be key strategic and technology partners. We are confident this group will provide Flipkart with enhanced strategic and competitive advantage. Our investment will benefit India providing quality, affordable goods for customers while creating new skilled jobs and fresh opportunities for small suppliers, farmers and women entrepreneurs.
Binny Bansal, Flipkart's co-founder, and group chief executive officer said:
This investment is of immense importance for India and will help fuel our ambition to deepen our connection with buyers and sellers and to create the next wave of retail in India. While eCommerce is still a relatively small part of retail in India, we see great potential to grow. Walmart is the ideal partner for the next phase of our journey, and we look forward to working together in the years ahead to bring our strengths and learnings in retail and eCommerce to the fore.