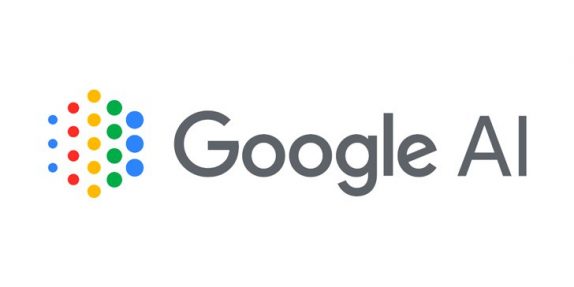 Google today announced it is rebranding its 'Google Research' to Google A.I to convey how serious the company is about the artificial intelligence. This means that Google Research is no more as the company has also launched a new website alongside a renamed blog.
This move from Google unifies the company's advanced research efforts at the same time pointing to the machine learning tech that underlines it. This move also happens to come after Google appointed Jeff Dean the new head of AI last month. A. I have been the primary focus for the majority of companies, and by rebranding, Google is aiming to communicate its intentions and its achievements in this field better.
Google is also renaming the existing Google Research channels, including the blog, the affiliated Twitter and Google+ channels, to Google AI. The information that existed on research.google.com or the affiliated social channels is all still available, and the company will redirect any links to previous Google Research website content, blog posts or tweets. It is also making the information more accessible to a wider audience.
Commenting on the same Google said:
At Google AI, we're conducting research that advances the state-of-the-art in the field, applying AI to products and to new domains, and developing tools to ensure that everyone can access AI.