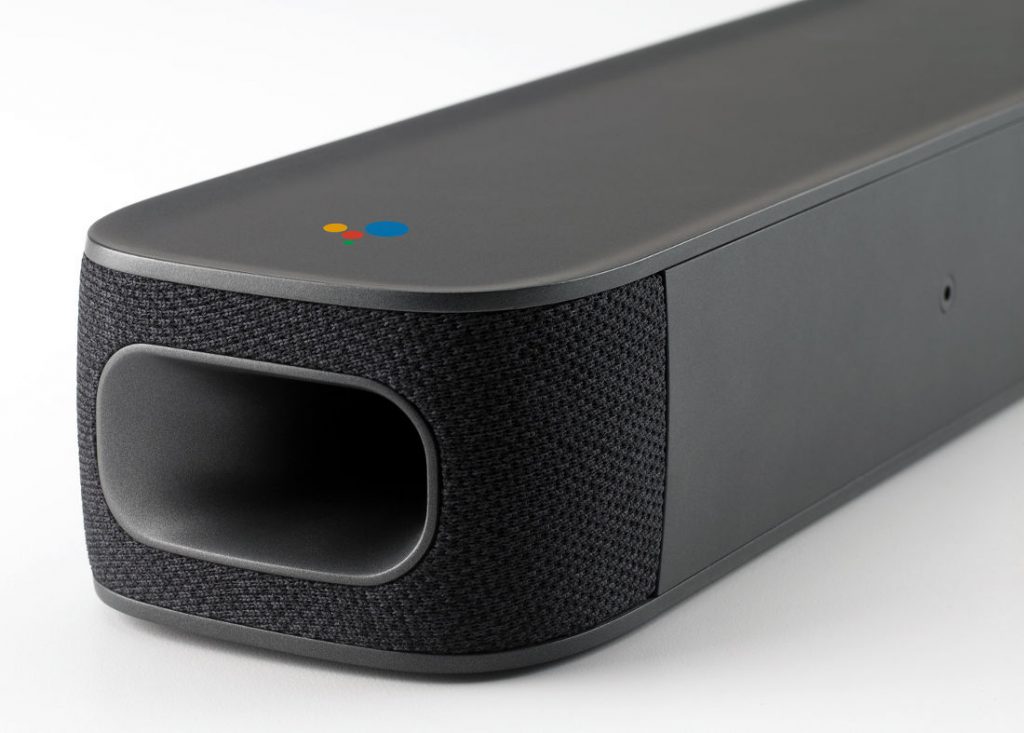 JBL and Google are kickstarting the I/O 2018 with the LINK BAR voice-controlled soundbar with Assistant and Android TV ahead of the major announcements. It is the company's first hybrid Assistant/Android TV device and is compatible and capable of giving users a complete Android TV experience.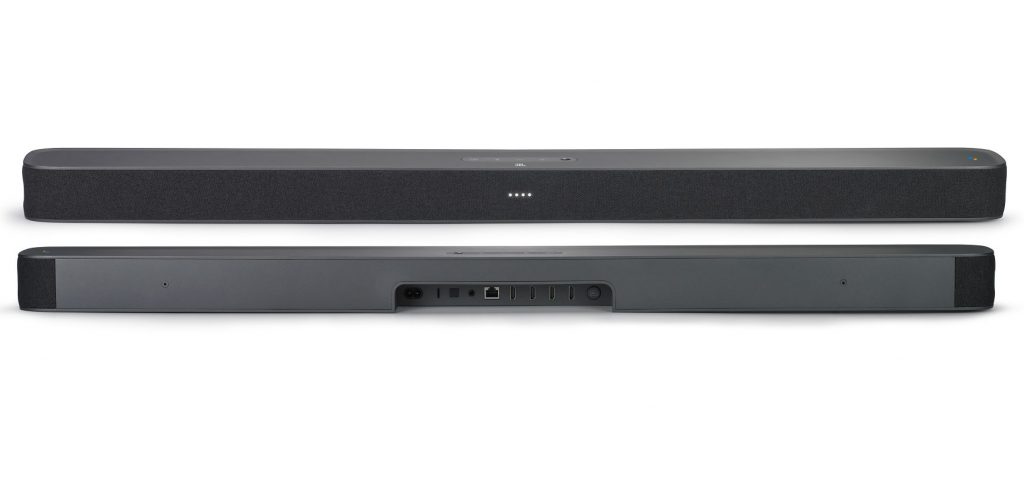 The JBL LINK BAR will be the industry's first soundbar powered by Android TV with the Google Assistant built in. It is designed to combine JBL's audio and Android TV's content collection, which in turn delivers a smarter way stream content. It is also capable of turning any TV, regardless of the model. Since it also has Assistant, 'Hey Google' hot keyword open doors for numerous possibilities.
Moving past Android TV, the Link Bar can be used for music or home automation as well. Users can issue multiple commands in single statements and many other perks of having the Assistant on board. The JBL LINK BAR will be available later this year and pricing will be revealed during launch.