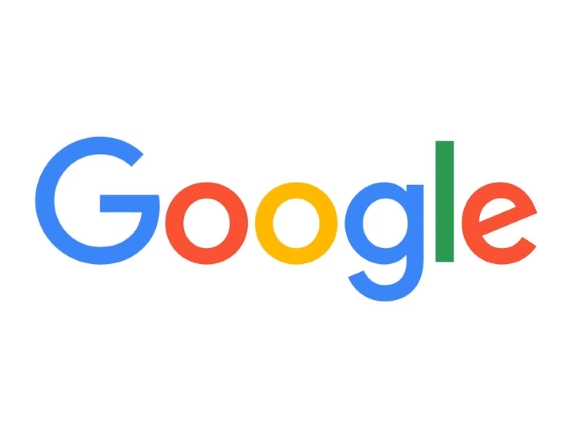 Google app is getting a new beta v8.1 update that brings features like At a glance' widget that was debuted in the Pixel Launcher and is now making it available to many Android devices and in different launchers, adds Explore link in Settings.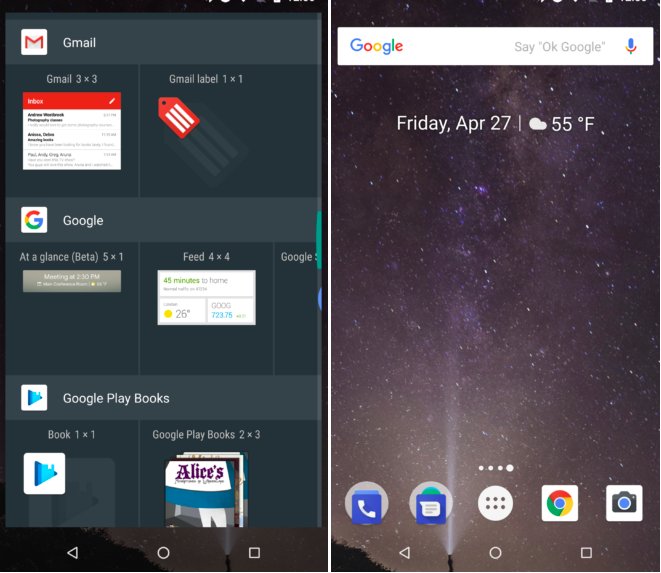 The new 'At a glance' widget offers a brief glimpse at your appointment, flight information, traffic updates. If there's nothing immediately coming up, it defaults to just a date and the current weather. This new At a glance' widget can be added any other normal widget. You can use it on devices running Lollipop (API 21). However, it is a full-width widget and doesn't support resizing.
It also brings new Explore page along with 'Your Stuff" tab that makes it easy to find things you've added or done with Google Assistant. Explorer is replacing the What can you do?. Digging deep into the Google app v8.1 beta reveals a mysterious codename Avocado, though it doesn't have much in the way of details, it looks it will be settings for At a glance. Since there is no strong link between Avocado and the At a glance widget, it can also just be a coincidence.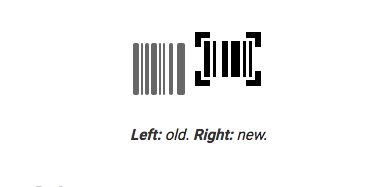 Though Google Lens feature is been here for quite some time, there's still some confusion about what it does. With the beta update, Google app adds a new stack of tutorial text that might help discover how to use Lens to its fullest. Though most of the codes are pretty ordinary, there's one page that is dedicated to pointing out that Lens can be used to scan barcodes. Furthermore, the scan icon might have also been changed, and it makes pretty obvious.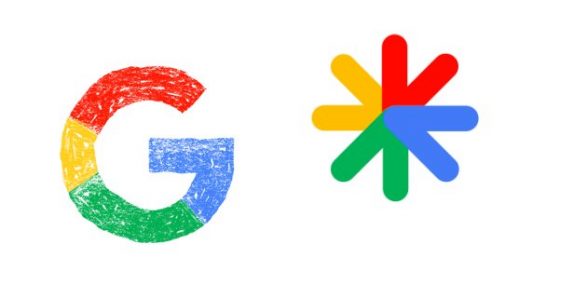 Google a couple of weeks ago teased a floating widget with live updates for sports scores. Though it hasn't launched it yet, Google is making it a little more informative than previously expected. It appears as it may also begin showing penalties. Google is also updating the icons/images; first is Google's Doodle logo and the second image is called 'Spark.' Other changes include redesigned Google Feed article menu, Bookmarking Assistant Actions, support for Android P API level 28 and more.
Since it is a beta update, you can manually download the APK from here and side-load it.