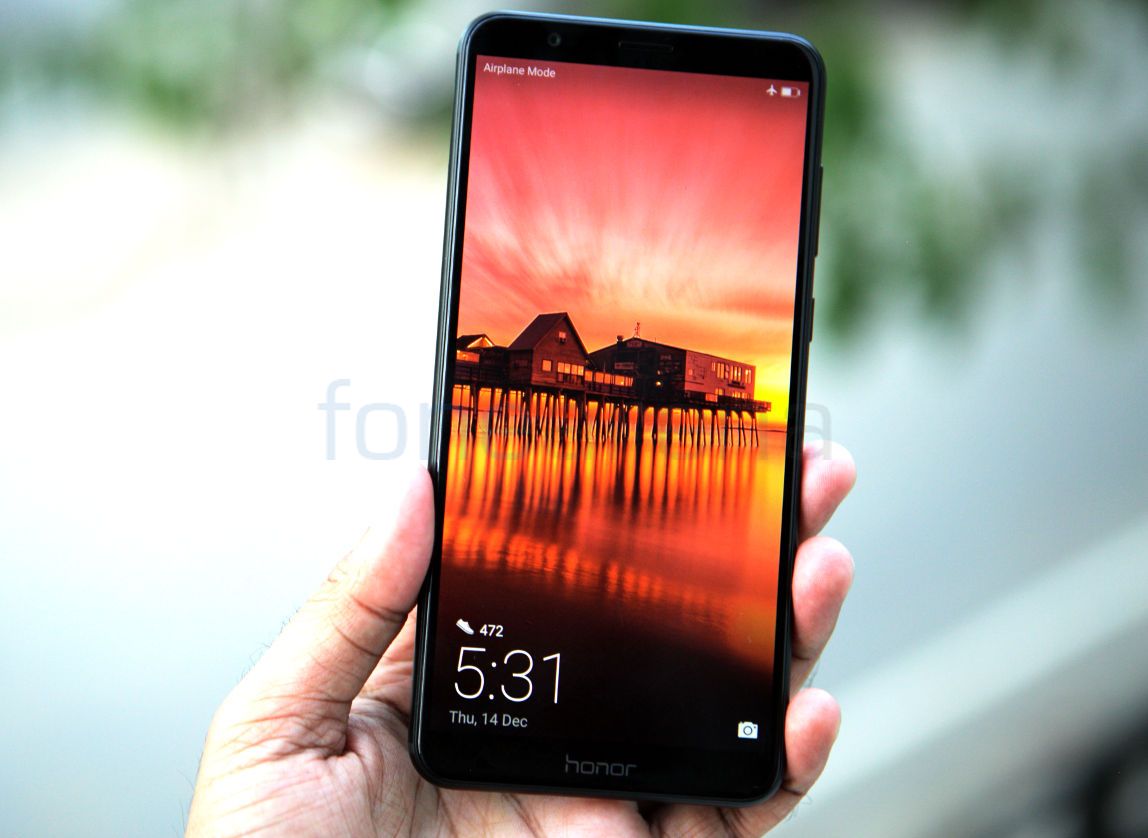 Huawei's Honor brand confirmed Android Oreo update to several devices including the Honor 7X recently. It even started beta testing the Oreo update for the phone last month, before the stable roll out. Today the company has confirmed that the stable Android Oreo update with EMIUI 8.0 will roll out for the phone from April 30th in the U.S.
[HTML1]
This will bring several new features including a new floating navigation dock, photo gallery recycle bin, Seamless LinkedIn integration, option to connect to two Bluetooth devices at the same time as well as the most expected face unlock, which was rolled out for the Indian users through an OTA update last month.
Quick shortcut menus from app icons – Users can quickly access specific features in an app by holding the icon and choosing from the app shortcut menu. A user can even drag a desired feature out of the pop-up menu to create a new shortcut on the screen.
New floating navigation dock – With the newly added home screen shortcut, the floating navigation dock lets users navigate and operate their device from anywhere on the screen.
Updated Setting menu and Phone Manager – The redesigned Settings menu is clearer and more intuitive. The updated Phone Manager automatically optimizes the system based on usage patterns, keeping the smartphone running at top performance all the time.
Photo gallery recycle bin – Users can now restore photos and videos if they accidentally delete them. The Gallery in the new UI features a recycle bin which retains deleted photos and videos for 30 days.
Seamless LinkedIn integration – Contacts and Email in EMUI 8.0 let users sync the career details of their LinkedIn contacts, making it faster and easier to manage contacts across platforms.
Link up two Bluetooth devices – Smartphones are now able to connect to two Bluetooth devices at the same time, boosting mobile experience and fun.
Face unlock – Scans a recognized user's face to unlock instantly.    It also prevents unlocking with closed eyes, and allows only device owners to see lock screen notification details, ensuring maximum security.
Honor India says that the update will roll out for Indian users soon, without giving an exact release date.