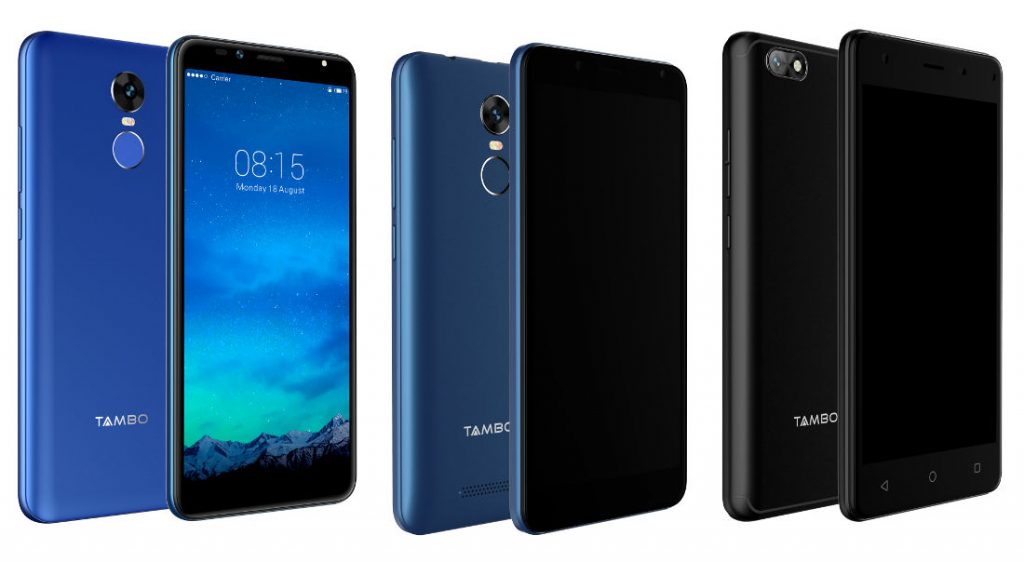 Tambo, a new company has forayed into Indian market with 3 new smartphones – TA 2, TA 3 and TA 4 and six feature phones – S2440, S2430, A2400, P1850, A1810 and A1800.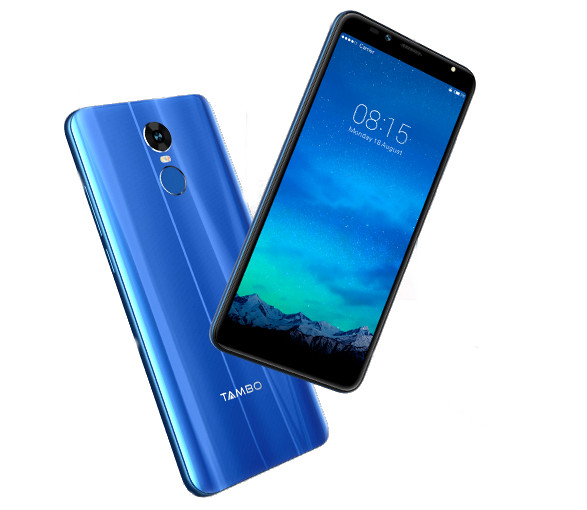 The TA-2 has a 5.45-inch Full View, full lamination display, is powered by 1.25GHz quad-core SoC, 8-megapixel rear and 5-megapixel front camera, both with flash, fingerprint sensor, face unlock, 16GB internal storage with expandable memory up to 64GB and a 3,000mAh battery.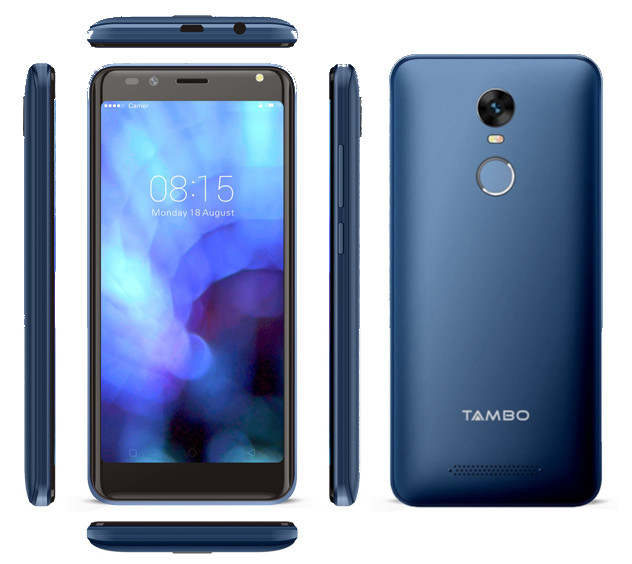 The Tambo T3 has similar specifications, but the TA2 doesn't have a fingerprint sensor.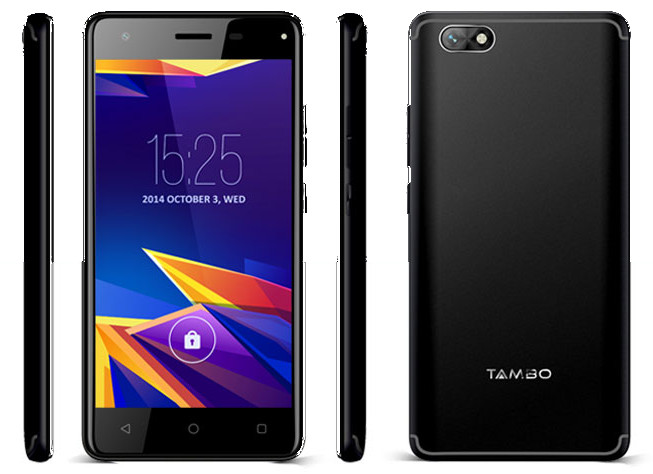 All the phones have face unlock, 5-megapixel front camera with LED flash and 4G VoLTE support. The smartphones also have  dedicated music keys, 22 Language support among others.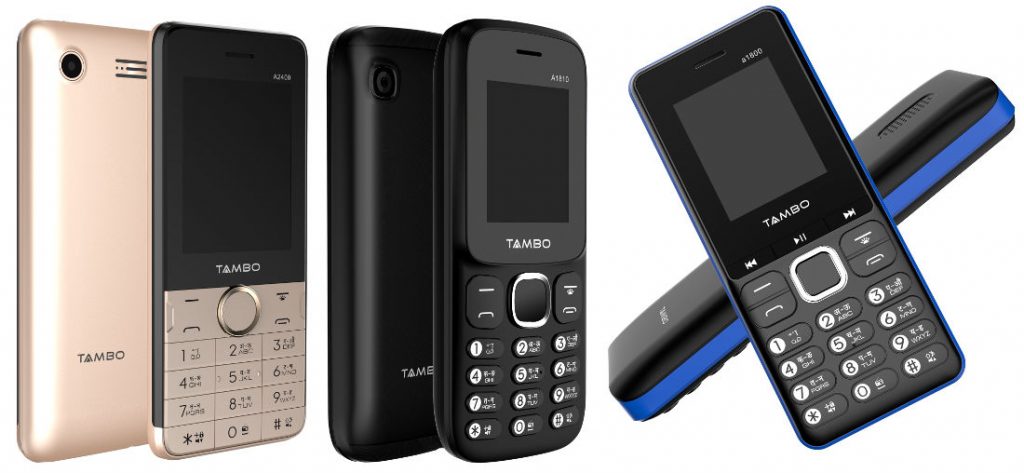 The Tambo TA4, TA3 and TA2 come in Black, Champagne and Blue and the company is calling them Superphones and the feature phones are called Powerphones.
These are priced between Rs. 600 and Rs. 7000 and will be available at retail outlets spread across India. The company is offering 200 days replacement along with one-time screen replacement within 365 days of buying the phone. It aims to have more than 600 service centres by the end of FY 2018.
Commenting on the launch, Sudhir Kumar, Chief Executive Officer, Tambo said:
We are delighted to launch Tambo in the Indian handset market and aim to make mobility accessible and affordable for everyone. We understand our target audience and have kept them in mind while developing phones that are superior in quality, design and engineering. Tambo Superphones and Powerphones have the latest features specifically designed to provide a seamless experience. We strive to provide advanced products at an affordable price that is high on innovative specs and can be easily used by one and all.