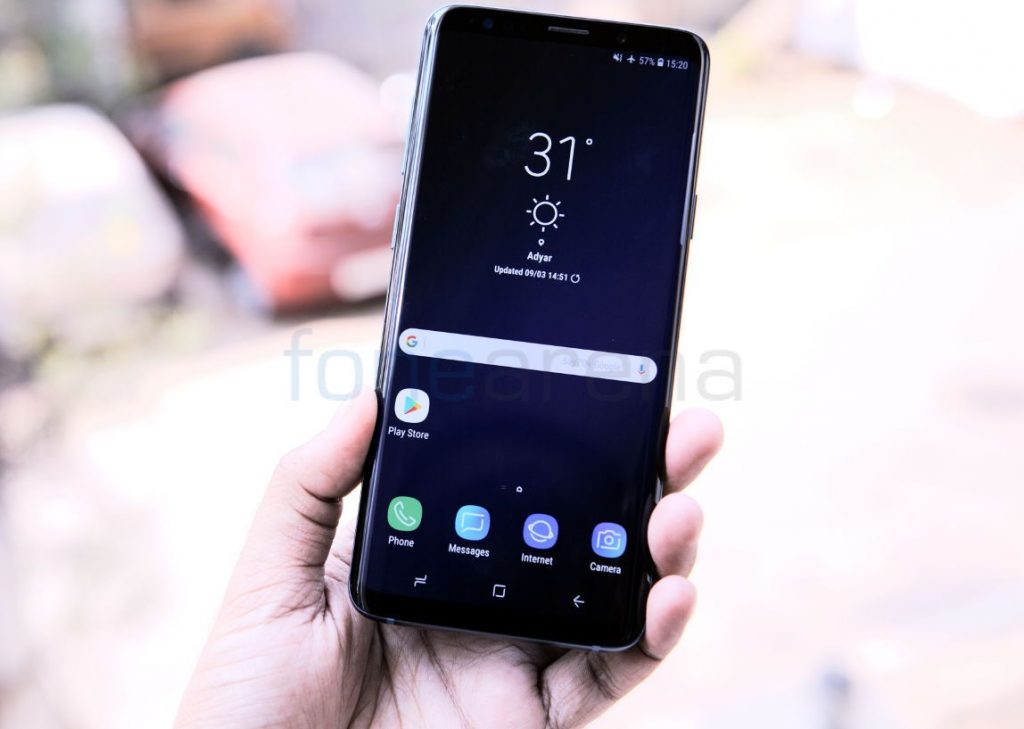 Samsung Galaxy S9 was just announced, and we are starting to hear first-hand details about the Galaxy S10 which will be coming only in 2019. While foldable phones are slowly making their way, Samsung seems to be taking it slow with foldable phones. Yes, the Galaxy S10 and the S10+ will retain the same old Infinity display just like the Galaxy S9 and Galaxy S8 according to a report.
Samsung seems to be keeping the foldable phone separate from its primary flagship lineup, as the foldable phones will have completely different user experience for consumers. Samsung made it clear that it will only launch the foldable phone once the company is confident of "delivering the best user experience" and won't be a gimmick and will only be launched.
It is also learned that Samsung has finalized the Galaxy S10 and Galaxy S10+ display specifications and shared them with Samsung Display. Like the S9, S9+, the S10 duo will also have 5.8-inch and 6.3-inch displays, respectively. However, it is not unclear if the authenticity of the report is based on factual information or just an assumption from the publication's sources.
It is also said to feature an under-display fingerprint sensor, and it might very well happen considering in-display fingerprint technology is bound to be ready for prime time by the time the Galaxy S9 successor comes to market. Furthermore, Samsung is also said to be working on a 3D camera with Israeli startup Mantis Vision, although the camera module supplier is now mentioned as Woodgate and not Namuga. Since most of the information obtained is based on assumptions and educated guesses, we will have to wait for some more time to know more about the upcoming Galaxy S-flagships.