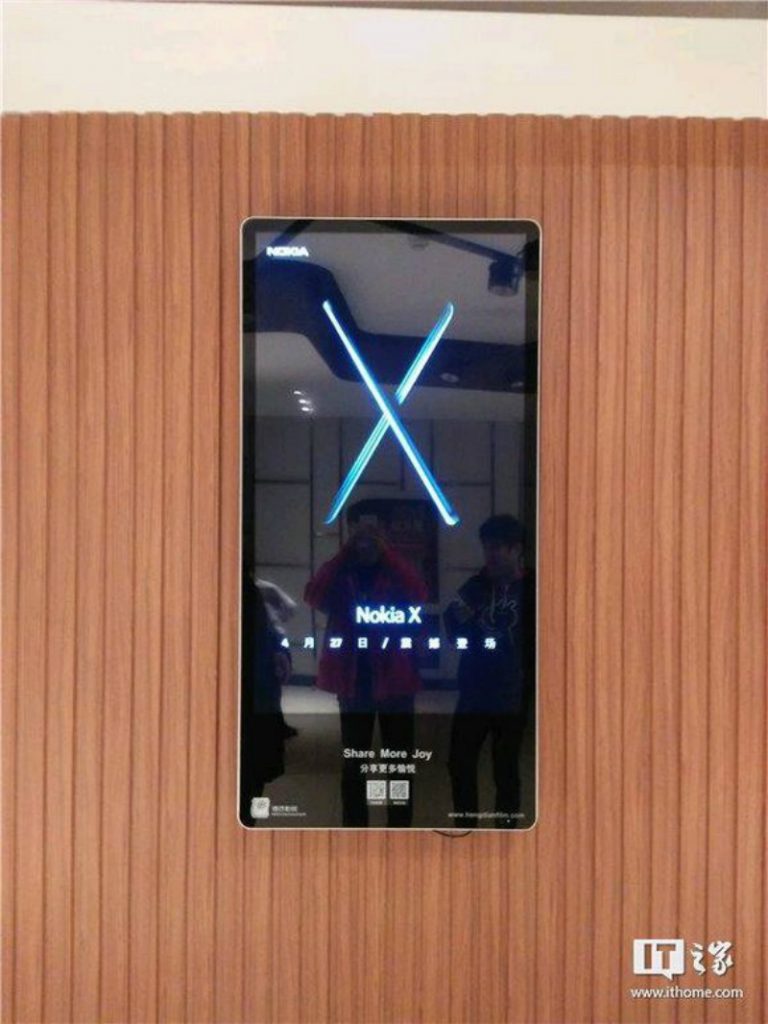 HMD Global is not backing out in launching phone across the globe, especially the Asian markets, and it now looks the company is on the verge of bringing a new mid-range smartphone dubbed Nokia X. According to a leaked digital advertisement that surfaced in China, the company will be launching the phone on April 27th. 
As per the report from the Chinese blog ITHome, HMD Global is gearing up for the launch on April 27th in China. The surfaced digital advertisement poster that shows the 'X-logo' two smartphones crossing each other. It is also evident that the device would have a sleek design. The poster also shows the launch date mentioned below.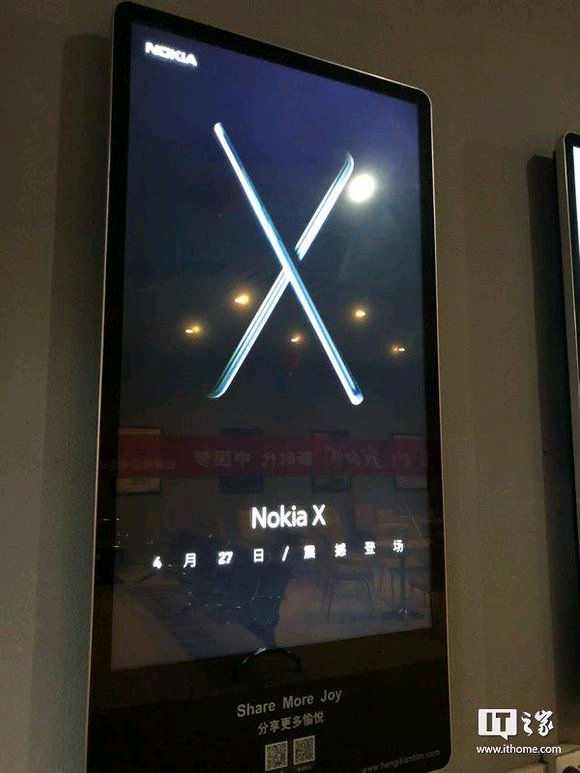 Apart from the sleek design, and launch date, there is nothing in terms of design elements or specifications have been mentioned in the advertisement.
Reports suggest that it will be a mid-range rather a flagship. Going by the recent HMD Global launches, the Nokia X might pack in 6GB RAM, 64GB storage, a Qualcomm mid-range chipset and a FullView display. Either way, we should be knowing more details in the days to come.