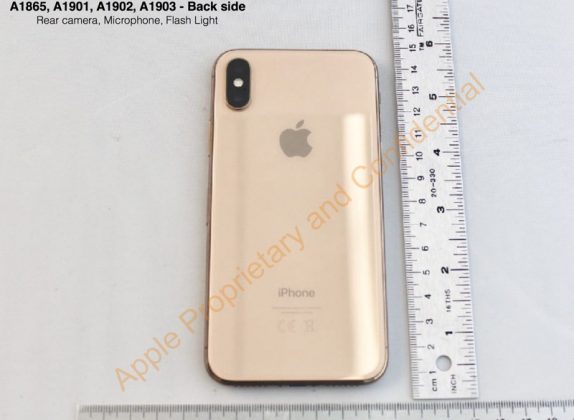 Apple seems to be prepping the gold color iPhone X as the device is now spotted passing through the FCC. It is a tradition that smartphone manufacturers should share details with the FCC and these details show that Apple is on the verge of releasing the gold color iPhone X  that it didn't ultimately.
The document relating the iPhone X gold was filed back in September shows the device in multiple angles and outline the device's dimensions. Going by the looks, the gold shade of the iPhone X appears to be similar to the gold color of the iPhone 8 and iPhone 8 Plus. It also appears that Apple had prepared the FCC filing in July, which suggests that photos were taken months ahead of the iPhone X launch in September.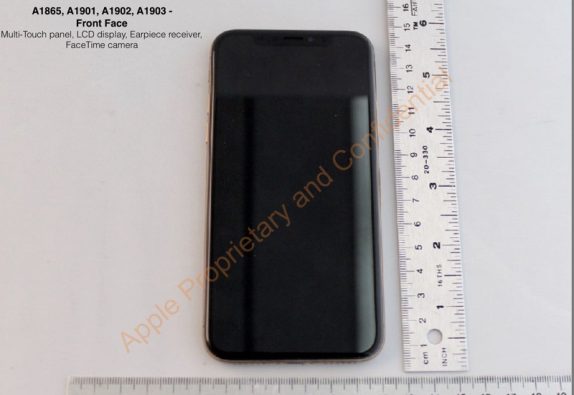 Though the documents in the filing were available soon after submission, external photos and other sensitive details were subjected to a six-month confidentiality clause which expired recently. Given the timing, it looks like Apple initially planned to launch the iPhone X in three colors – gold, silver, and space gray but was forced to give up the gold color option at the last minute due to production issues.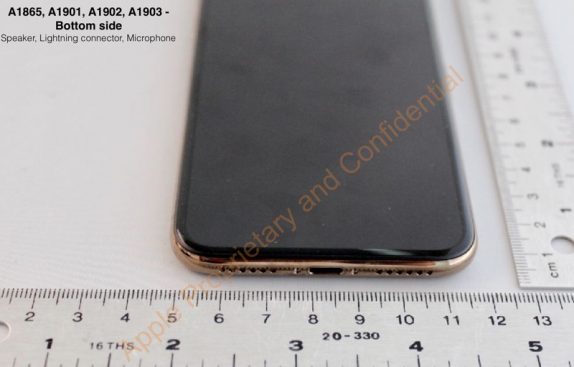 Going back in time, there were plenty of rumors that indeed suggested the iPhone X would come in three colors. KGI Securities analyst Ming-Chi Kuo, also mentioned Apple was experiencing problems manufacturing a "Blush Gold" iPhone X, and also suggested that the gold version could go on sale at a later date. Its unclear at this moment if Apple would launch the gold variant of the  iPhone X, but recent rumors did indicate that the company is planning introduce new iPhone X color option to restore sales.
If that is the plan, Apple might introduce it at the WWDC 2018 event which is scheduled to kick start on June 4th.