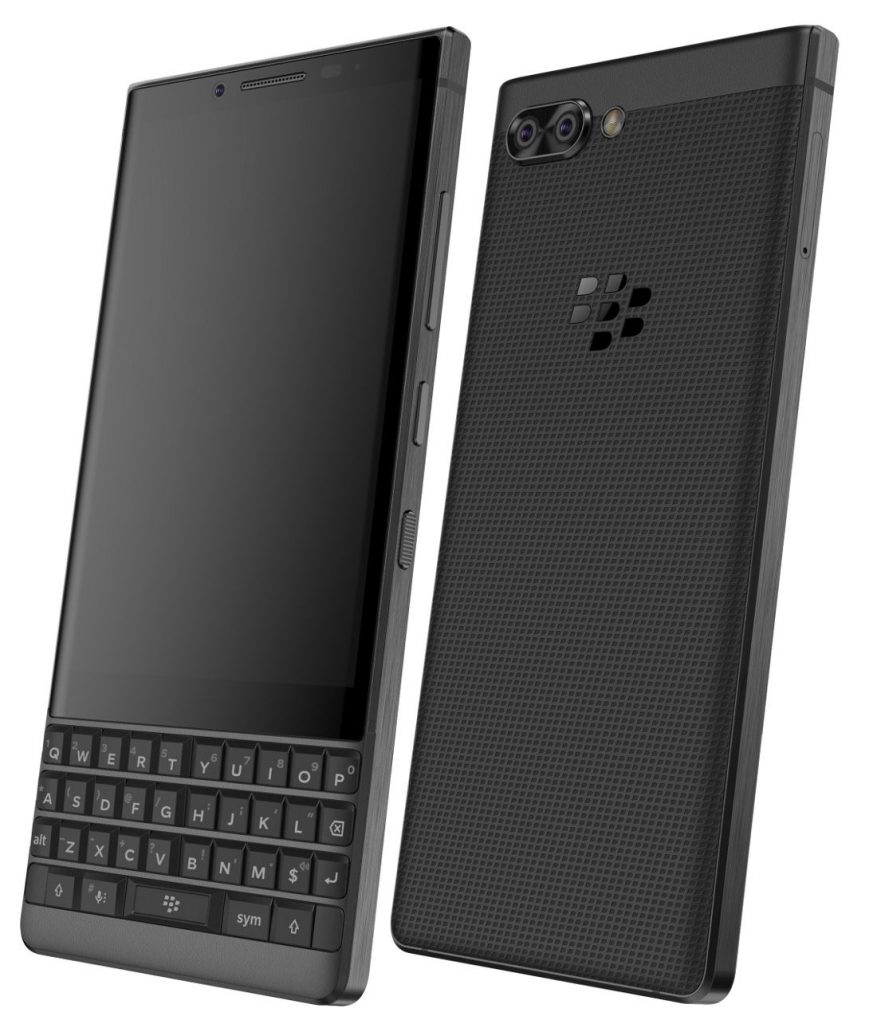 Sometime back in February BlackBerry Athena was first spotted on Geekbench, through configuration files, and in European device registration databases. Today we have the first look at the BlackBerry Athena that is scheduled to launch sometime later this year.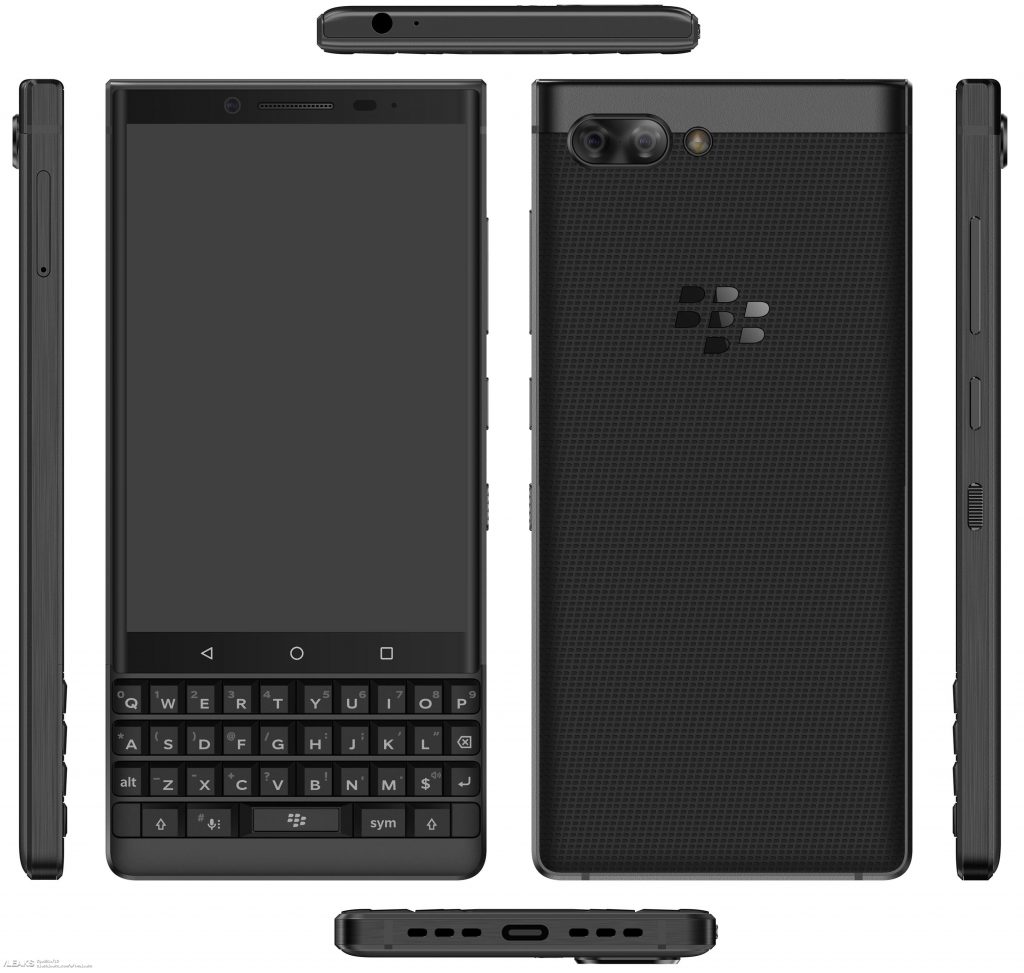 The first look at the phone gives us a glimpse of how the device is going to look. It comes with typical QWERTY keypad design resembling previous BlackBerry phones like KEYone. It also comes with dual-rear cameras and a rectangular slab design. The bottom part of the phone is dedicated to QWERTY keypad which might be touch-sensitive like the KEYone.
The rear comes with the signature rugged texture that we are familiar with. It also has a dual camera setup placed horizontally. According to the previous reports, the phone is expected to be powered by the Qualcomm Snapdragon 660 SoC, with whopping 8GB RAM + 64GB storage combo as well as a 6GB RAM variant. However, as you can expect, none of these rumors are official yet, so we suggest you take this with a pinch of salt.
On the other hand, there's nothing about BlackBerry  Luna, and Uni smartphones which were the other two smartphones that BlackBerry is said to be working on.