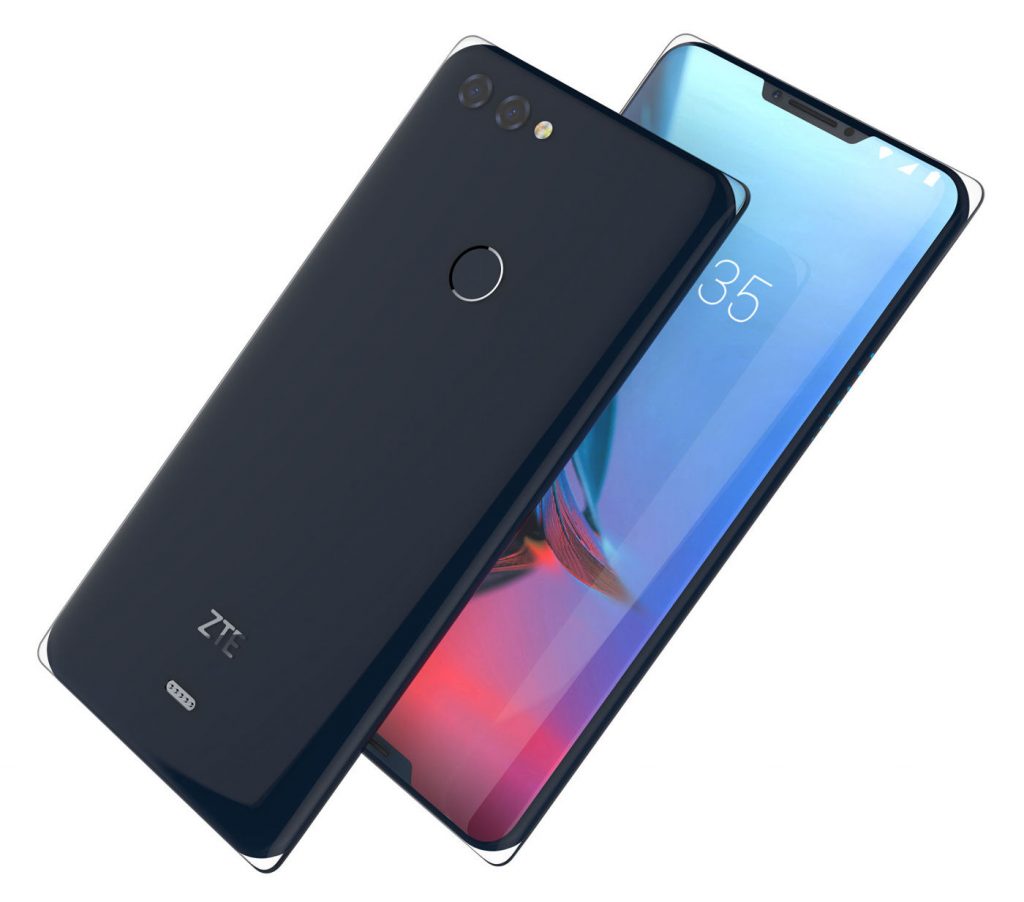 We are now seeing a lot of Android smartphones with a notch design after the iPhone X and Essential Phone. ZTE Iceberg that has been  IF World Design Guide website shows that it will be the first phone with dual-notch design that houses the usual set of sensors, earpiece and the camera on the top and the loudspeaker is present on the bottom notch. Both sides of screen can realize the interactive function of the system.
It also has transparent corners and the phone comes with wireless charging support. The image shows pins on the back for accessories or charging, fingerprint sensor on the back, dual rear cameras with dual-tone LED flash.
Development time for the phone, according to the site is 13 to 24 months and the phone is expected to release after 2018 in Asia, Europe, North America. Check out the full description about the phone's design below.
The ZTE Iceberg uses a seamless glass connection technique to combine two pieces of glass as one unibody, which makes the phone resemble a fragment of ice. The four corners of the phone are transparent to reveal the essential beauty of the glass material. The effect is beautiful and mysterious. ZTE put the speakers on the front of the phone and equipped it with the wireless charging technology. It also features a new type of notch screen so that both sides of screen can realize the interactive function of the system, which is convenient and quick.