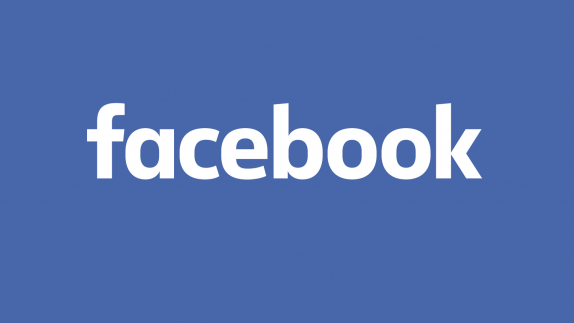 Facebook today is updating its terms and Data Policy to make it clear for users about the service. Facebook is updating its data policy to let users know about the data it collects, and it uses the same on its platforms like Instagram, Messenger, and other products.
Facebook made it clear that it is just updating the terms but not asking for new rights, and it will not be changing any of the privacy choices you've made in the past. The company is providing more information about the recently introduced features like Marketplace, a fundraiser, share Live and 360 videos, and add creative effects to your photos.
Since Facebook is a unique experience for every user, the company is providing more information on how it uses data and why it's needed to customize the posts and ads you see, as well as the Groups, friends, and Page suggestions. The company also made it clear that it won't sell any of your personal data to anyone and is also imposing strict rules on how its partners can use and disclose data.
The company is also letting you have control over the ads you see, and also clarified that it doesn't share your information with advertisers. It is also uniforming its data policy and will now use the same data policy across all its products including Instagram, WhatsApp, etc. Facebook is giving users seven days to collect feedback on the terms and data policy and once they are finalized, the company will publish these documents and will ask for users agreement to them on Facebook, along with information about the choices you have over your privacy.