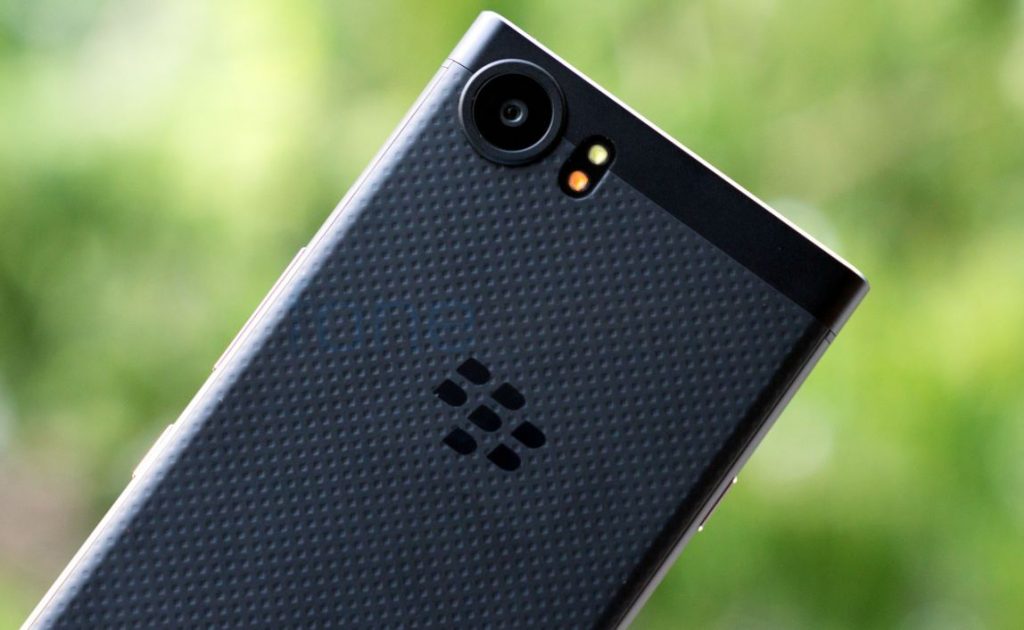 After suing Facebook, BlackBerry is now after Snapchat creator Snap Inc. over patented Messaging, Snap Maps and more. BlackBerry Chief Executive Officer John Chen has been working to find additional sources of revenue as investors express concern over company's growth. 
As the growth of the company is tanking, the company is hunting through its library of wireless tech and messaging patents to find opportunities for more licensing deals, and lawsuits. The company is now after Snapchat and is accusing of infringing six patents issued in 2012 and 2014. Two among these are also among the suite that BlackBerry filed against Facebook in March.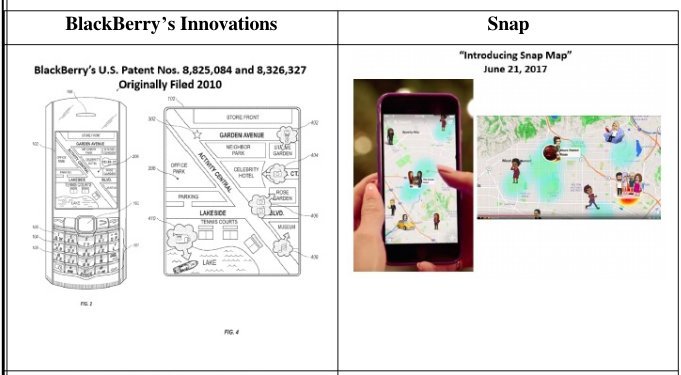 BlackBerry patent rights include map improvement for mobile devices, user interface improvements for mobile devices, modern mobile advertising techniques. Snapchat declined to comment on the issue
A BlackBerry spokesperson in a statement said:
BlackBerry has a well-earned reputation for protecting and securing our customers' data and privacy. For more than a year we have been working to establish a dialogue with Snap as we believe there are far more opportunities for partnership than disagreement. While we continue to hold this door open, we also have a strong claim that Snap infringed on our intellectual property, harmed our shareholders, and we have an obligation to pursue appropriate legal remedies.