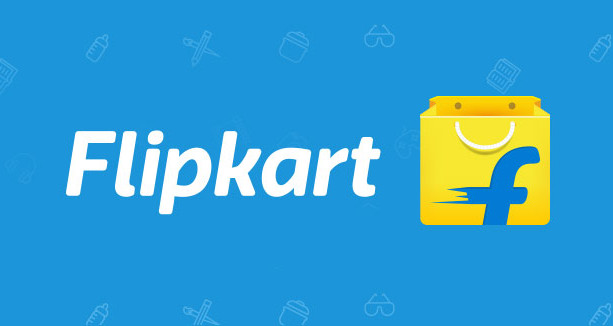 According to a latest report, Amazon is planning to submit a rival offer to buy India's largest e-commerce firm Flipkart who are in advance talks with Walmart Inc. for selling a majority stake. The company is said to be in early exploratory talks to buy Flipkart even as Flipkart closes in on sale to Walmart.
It is already well-known that Walmart is in talks to buy 55% of Flipkart through a mix of primary and secondary share purchases that values Flipkart at $21 billion. It is also reported that Flipkart investors Tiger Global Management, Accel Partners, Naspers, IDG Ventures and others are also expected to sell most or all of their shares in the Flipkart-Walmart deal.
The secondary share purchases will happen at a lower valuation. It is widely believed that a deal with Walmart is more likely to go through. Back in August 2017, Flipkart received $1.4 billion in fresh capital from Japan's SoftBank Group, valuing the retailer at about $14 billion. For Flipkart, valuation of more than $20 billion will be an interesting turn around with its competition against Amazon in India.
It is also rumored that Google also wanted to invest in the e-commerce firm valuing it at $15-16 billion, according to reports from February. On the other hand, Since its entry in India back in 2013, Amazon has invested more than $2 billion in India and has said it will invest $3 billion more. Despite the investments, Amazon is still lagging behind in the top.