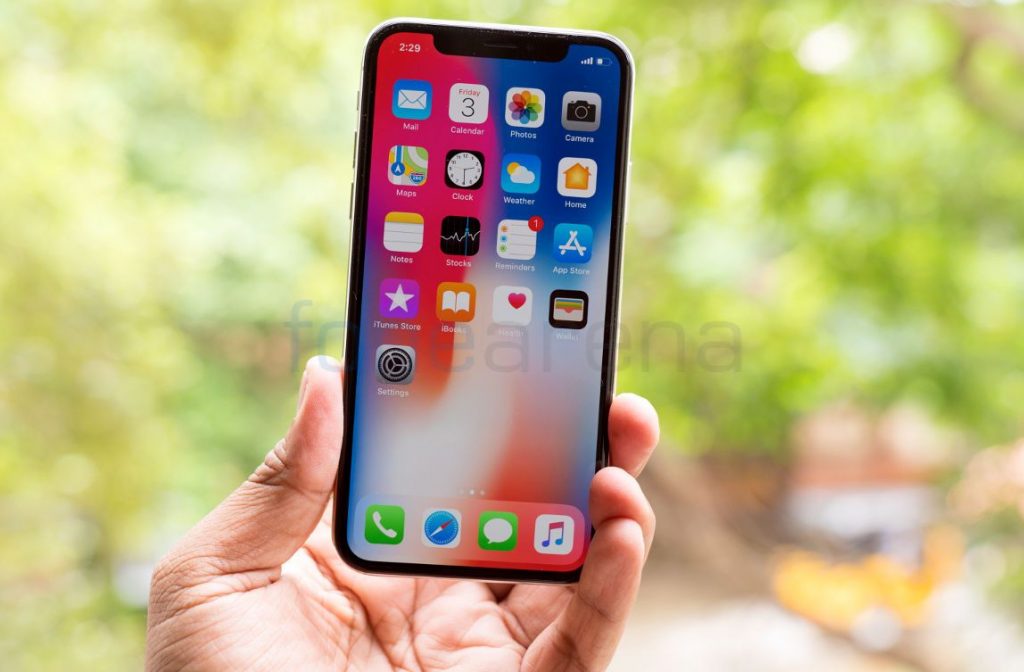 According to latest report from Digitimes, Apple is expected to start trial production of 2018 iPhones in Q2 to avoid delay which was caused by the initial low yield rates in the production of 3D sensor modules for the iPhone X last year. The kick-start will help with delivery schedules for 2018 iPhone devices so that they will rekindle its smartphone momentum.
The push ahead the delivery schedules for the 2018 iPhones will help Apple have more stock during the time of pre-orders. The source further claim that the sales of the iPhone 8, 8 Plus, and X have been lower than expected. So, the early push in the production will help Apple get back in the game.  Apple's supply chain partners said to be "generally more optimistic" about order prospects this year.
If Apple could start delivering new iPhone series early in the third quarter, the component makers will see their revenues start moving upward in the second quarter of 2018. Apple is expected to launch two OLED-based iPhones (5.85-inch and 6.45-inch) and a 6.1-inch low-cost LCD model with Face ID, and no wireless charging. If these reports are to be trusted, it should be easier to get our hands on with the new iPhones later this year.