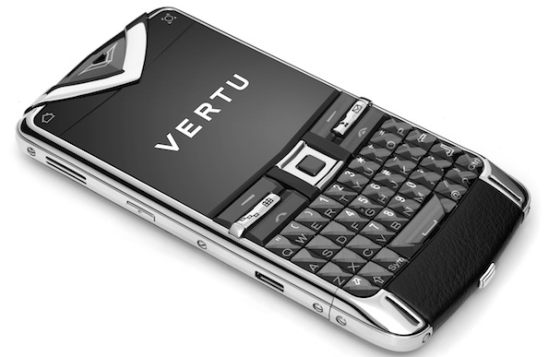 A few days back, we brought to you the exclusive leaked picture of the Vertu Constellation Quest. The same phone has just been officially announced by Vertu.The Vertu Constellation Question is a candybar QWERTY phone similar to the Nokia E63, E71 and E72. But in a more luxurious and refined form.
The phone uses the best quality materials known to man and is assembled entirely by hand. This is the first QWERTY device in the Vertu lineup and the keys have been made out of stainless steel and sapphire crystal.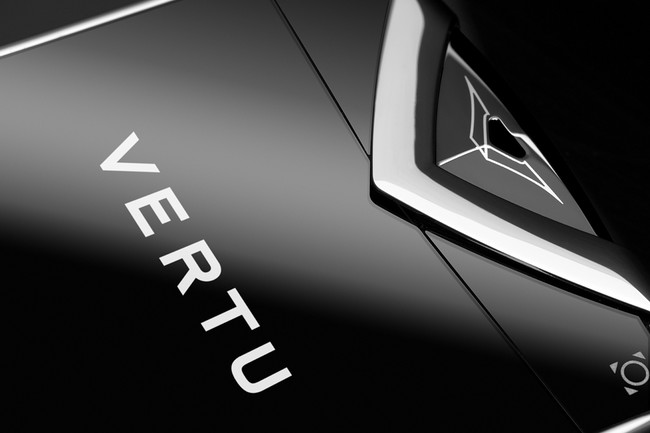 The metal used for the phone can be either matte or polished stainless steel or even 18k Gold depending upon the customer's preference.
The specifications have not yet been revealed but from the images, we can conclude the following features:
Colour Display with at least 2.36″ Size
Camera with LED Flash
Two Touch Sensitive Buttons Above the Display
3.5mm Audio Jack
Pricing and availability have also not yet been announced.