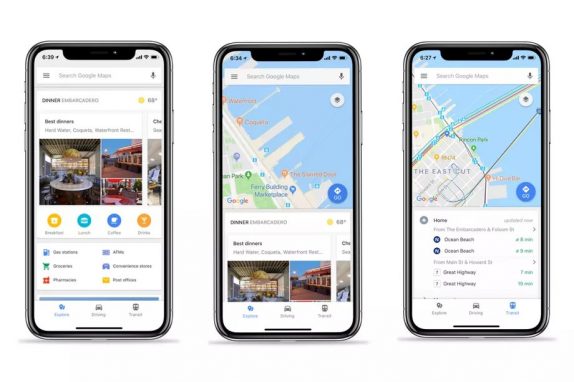 Apple today inked a deal with Ito World to display nearest bike-sharing stations in Maps in over 175 cities across 36 countries. The feature is already live on Maps and will help you find the nearest station by typing "bike sharing" in the search bar or the name of the service.
Ito World is very popular in leasing out licenses and normalize bike-sharing data to a bunch of companies earlier. With this move, it takes just one step for Apple to integrate support for hundreds of bike-sharing services. However, this isn't the first time Apple has integrated bike-sharing data, but this sure is the biggest improvement over existing data.
For now, Apple doesn't share the number of available bikes or empty docks but might bring such functionality in the future update. The service will now give you the address, name and contact information for the service. A simple "bike sharing" search in any city lets you find the name of the service and the location of the closest station.
Apple Maps supports Citi Bike in NYC, Ford GoBike in San Francisco, BIKETOWN in Portland, Santander Cycles in London, bicing in Barcelona, BIXI in Montreal, CityCycle in Brisbane, nextbike in Germany, Austria, Croatia, Switzerland, the U.K., and dozens of others. Apple Maps is slowly evolving in better competing against Google Maps, it currently supports airport and mall maps, lane guidance, public transit, EV charging stations and more.