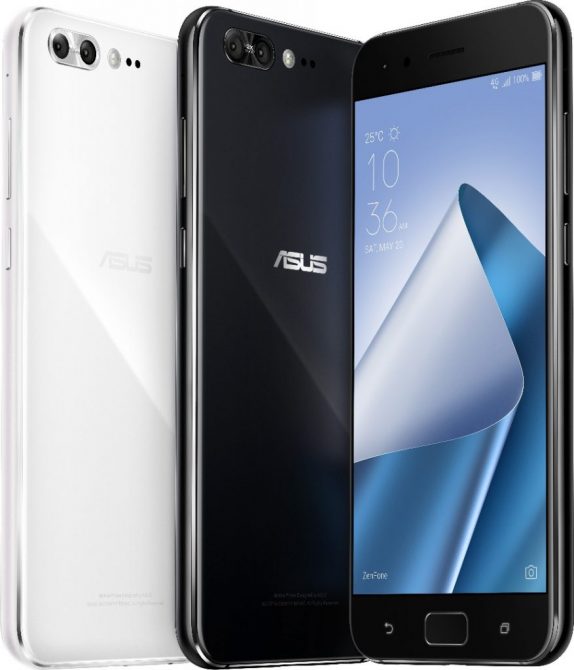 Asus has just started rolling Android 8.0 Oreo update to  Zenfone 4 Pro (ZS551KL) just like it promised. The company rolled out the update to the regular Zenfone 4 back in December. The Zenfone 4 Pro update brings the build number V15.0410.1802.34.
The new Android 8.0 Oreo update for the Asus Zenfone 4 Pro brings an updated interface, tons of new features like swipe up to access installed apps, power consumption improvement, brings "Long screenshot" function, substitute Cast function for PlayTo function, and much more. Asus also mentioned that Oreo update for every Zenfone 3 and 4 models will be rolled out by the second half of 2018.
Upgrade to Android O,
Power consumption improvement Adds "Long screenshot" function,
Substitute Cast function for PlayTo function After OS upgrade,
launcher has some important changes – swipe up to all apps, all app icon could be changed,
Background limits Android Oreo helps minimize background activity in the apps you use least,
With your permission, Autofill remembers your logins to get you into your favorite apps at supersonic speed,
Android Oreo recognizes text when you tap or select, then recommends a next logical step via a suggested app,
Picture-in-Picture,
Press the notification dots to quickly see what's new, and easily clear them by swiping away,
Use new apps right from your browser, no installation needed,
A fully redesigned emoji set Adaptive icons for consistent icons Install unknown apps.
Since the company has just rolled out the update, it update might take about one week for wide-roll out. In case if you haven't received the update prompt, you can manually check the system settings.