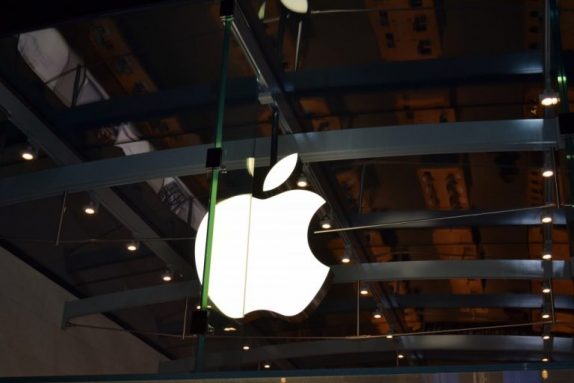 Apple today announced that it has acquired the Next Issue Media LLC's digital magazine service Texture. The service gives users unlimited access to their favorite titles for one monthly subscription fee. The move from Apple comes with an aim to tackle fake news and pave the way for trusted information.
Keeping this in perspective, it can be understood that Texture will continue to operate as is with no changes. It will continue to offer apps for iOS, Android, Amazon Kindle Fire and Windows 8 and 10. However, the financial terms of this deals are not disclosed, but Apple is expected to close the deal very soon as it acquired the full company, including employees.
Before rebranding itself to Texture, it was called as Next Issue Media and was a joint venture of Condé Nast, Hearst, Meredith, News Corp., Rogers Communications, and Time Inc. The company raised a total of at least $90 million. The company was around since 2010.
Eddy Cue, Apple's senior vice president of Internet Software and Services, said:
We're excited Texture will join Apple, along with an impressive catalog of magazines from many of the world's leading publishers. We are committed to quality journalism from trusted sources and allowing magazines to keep producing beautifully designed and engaging stories for users.
John Loughlin, CEO of Next Issue Media / Texture said:
I'm thrilled that Next Issue Media, and its award-winning Texture app, are being acquired by Apple. The Texture team and its current owners, Conde Nast, Hearst, Meredith, Rogers Media and KKR, could not be more pleased or excited about this development. We could not imagine a better home or future for the service.