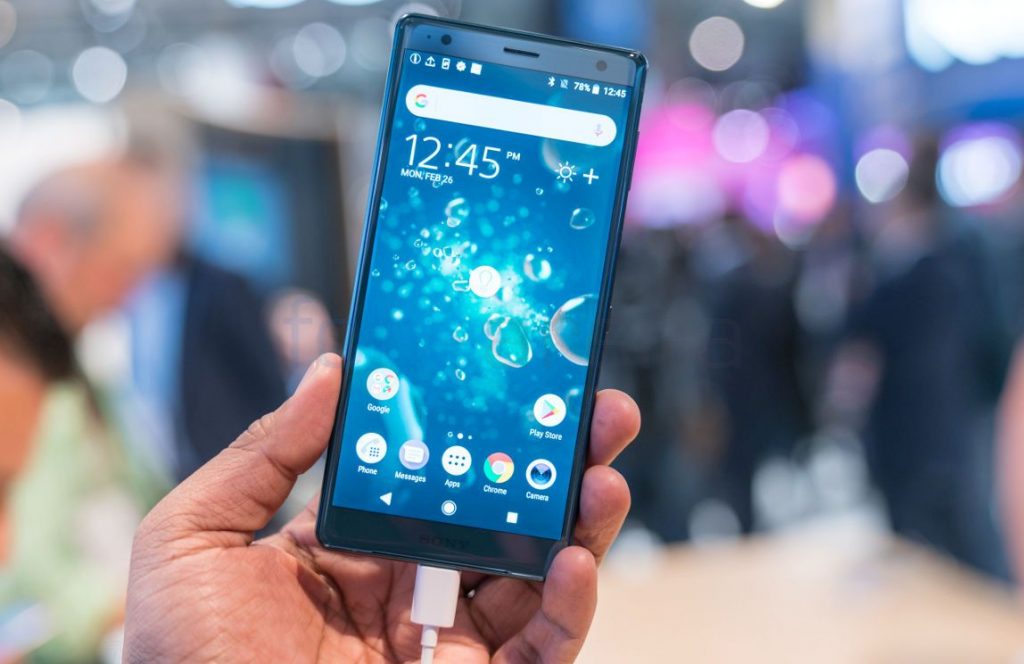 Sony at the MWC 2018 event has announced the Xperia XZ2 and XZ2 Compact and today the pre-orders of the same have begun in Europe across Amazon revealing the prices. The Xperia XZ2 is the first series from Sony to have the 18:9 full-screen display.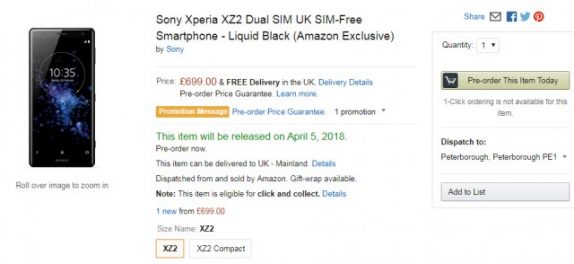 According to the Amazon listing, the release date of the flagship is set to April 5th, 2018. The listing has both single and Dual SIM and the pre-orders have also begun in European in markets like France, Germany, Italy, Spain. On the other hand, Clove is currently finalizing a launch deal with Sony for some free accessories to early orders.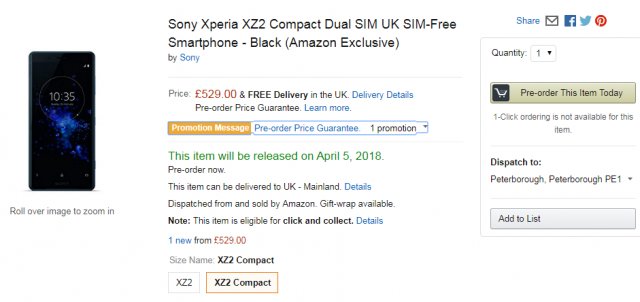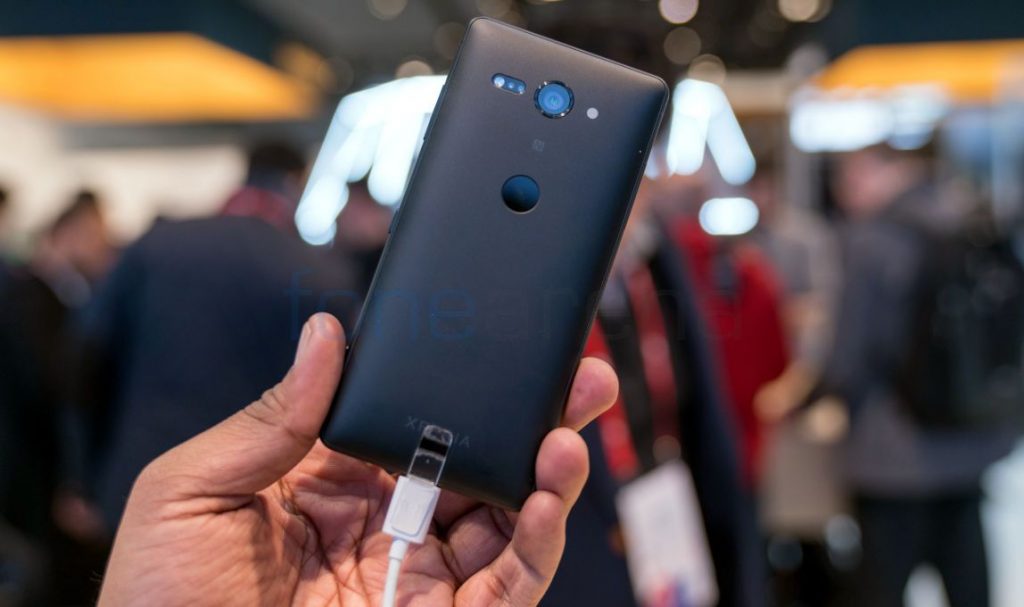 According to the Amazon listing, the Sony Xperia XZ2 comes in Liquid Black, Liquid Silver, and Deep Green. While the Dual SIM variant will be available only in Liquid Black only and is priced at £699 ($966 or Rs. 62,910 approx.) in the UK. On the other hand, the XZ2 Compact Black, White Silver, Moss Green and Coral Pink is priced at £529 ($730 or Rs. 47,610 approx.). However, Clove has listed the XZ2 Compact in Moss Green or Coral Pink colors at a higher price of £599 ($830 or Rs.53,910).
Pricing for the XZ2 and  XZ2 Compact are different in Europe (France, Germany, Italy, Spain); the Xperia XZ2 is priced at €799 ($982 or Rs.64,020 approx.), while the Xperia XZ2 Compact is priced at €599 ($736 or Rs.47,980). These will ship in Europe from 6th April 2018.
The Xperia XZ1 was launched in India soon after the IFA announcement, so we can expect the XZ2 to launch in the country later this month.