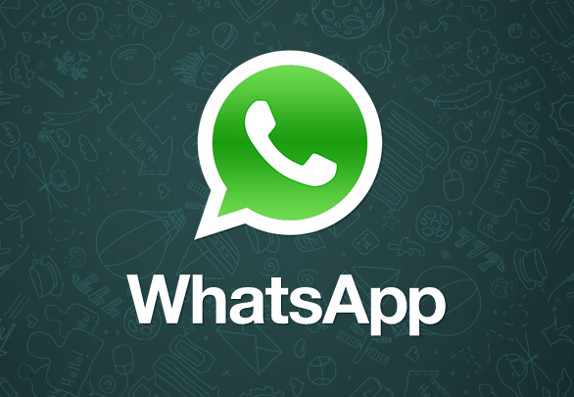 WhatsApp V2.18.74 beta for Android brings adaptive launcher icon which is a part of the Android O. The latest icon looks almost similar to the one that we have seen years ago replacing the older more shadowy one.
WhatsApp rarely changes its identity, but falling in line with Android O, WhatsApp has made the icon more modern even if you don't like it. The new icon is similar to the old one, except that it is now placed in an encased mask that takes shapes depending on what you set your adaptive icons. If you're using a launcher that supports these icons you can now set it to default which is a circle, square, rounded square, squircle, and teardrop.

WhatsApp beta with version number V2.18.74 brings the new set of adaptive launcher icons. You can download the WhatsApp beta from Play Store if you're already a beta tester, if not you can grab the APK from here and side-load it manually.